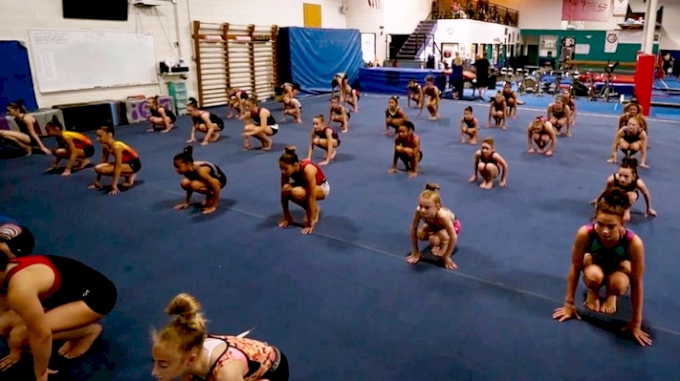 Workout Wednesday and Workout Insider videos with the top gyms and gymnasts in the country!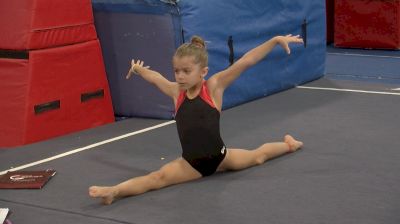 Workout Wednesday: Preseason Elite Excellence at Iowa Gym-Nest
Oct 25, 2016
This workout takes you inside Iowa Gym-Nest located in Coralville, Iowa, where elite preseason training is starting to really ramp up. Junior elite Adeline Kenlin and the other aspiring elites are working hard on all four events to learn new skills and refine their current ones.

After fully returning from a severe hip injury within the last month or so, Kenlin is one to watch this coming year with her impressive upgrades -- especially on bars where she placed fourth at 2016 P&G Championships.

To get an in-depth look at a workout with Iowa Gym-Nest, check out our other recent videos with the team:
Workout Insider: Ranch Preparations & Elite Skills with Adeline Kenlin and Iowa Gym-Nest
Playing Cards Strength Circuit at Iowa Gym-Nest


Related:
Iowa Gym-Nest Coverage Preview
Meet the Elite: Adeline Kenlin
The Rising Stars of Iowa Gym-Nest
Erika Briscoe on a Remarkable Comeback & Chasing Her Elite Dream




Stay up-to-date in the gymnastics world!
Sign up below for the FloGymnastics Newsletter and get updates on news, videos, results, rankings, live events, and more.