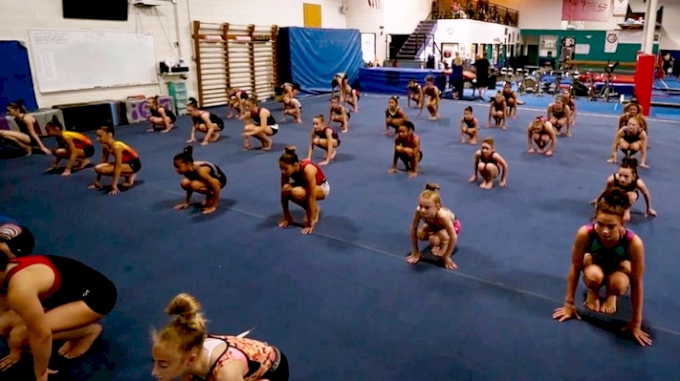 Workout Wednesday and Workout Insider videos with the top gyms and gymnasts in the country!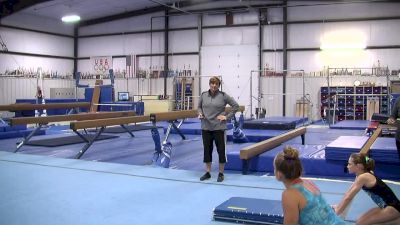 Workout Wednesday: Preseason Precision at Solid Rock Gymnastics
Oct 4, 2016
Today's Workout Wednesday features Solid Rock Gymnastics in Lincoln, Nebraska during a mid-September workout. Jordan Bowers is coming off her first junior elite season and working some impressive upgrades as well as refining her current skills.

In this practice, you'll see the team do a short warmup with plyometrics and stretching, spend time training on each of the four events, and finish with a stellar conditioning circuit.

To get an in-depth look at this workout, check out our Workout Insider.
See inside their full conditioning circuit here
Solid Rock Gymnastics Preview
Meet the Elite: Jordan Bowers



Stay up-to-date in the gymnastics world!
Sign up below for the FloGymnastics Newsletter and get updates on news, videos, results, rankings, live events, and more.