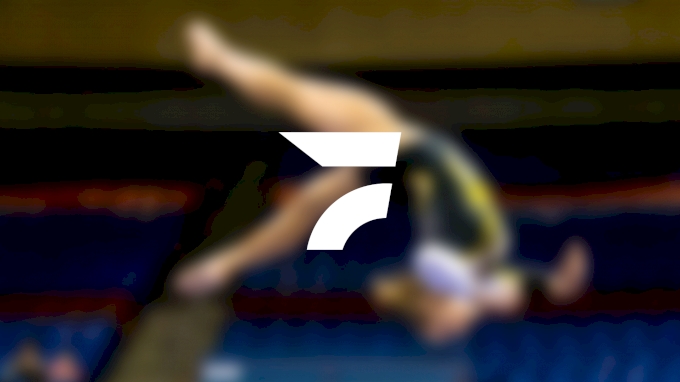 The 2013 World Championships in Antwerp, Belgium.
Workout Wednesday: Simone Biles
Nov 13, 2013
This week's Workout features World All Around Champion Simone Biles and her team at Bannon's Gymnastix in Houston,TX. This workout was filmed one month after Biles became the most decorated female gymnast at the 2013 World Championships.CLICK HERE to WATCH the EXTENDED VERSION of this Workout video in Workout Insider.