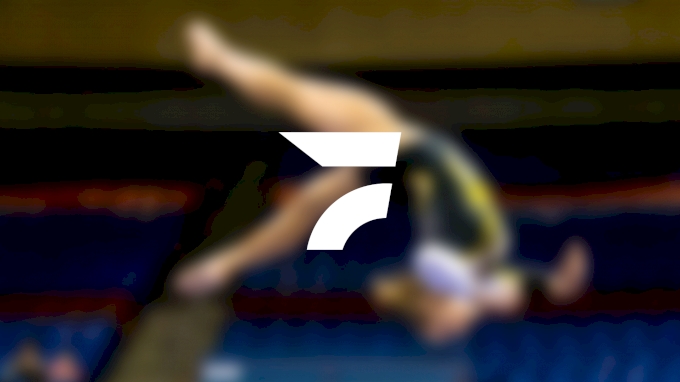 The 2013 World Championships in Antwerp, Belgium.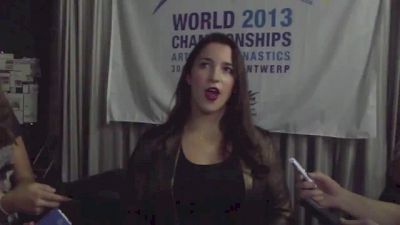 Aly Raisman: "I should have four Olympic medals"
Oct 10, 2013
Olympic gold medalist Aly Raisman still thinks about the bronze medal she lost in the controversial tie breaker during the 2012 Olympic All Around Final, leaving her in fourth place. She left London with Team gold, Floor gold, and beam bronze.