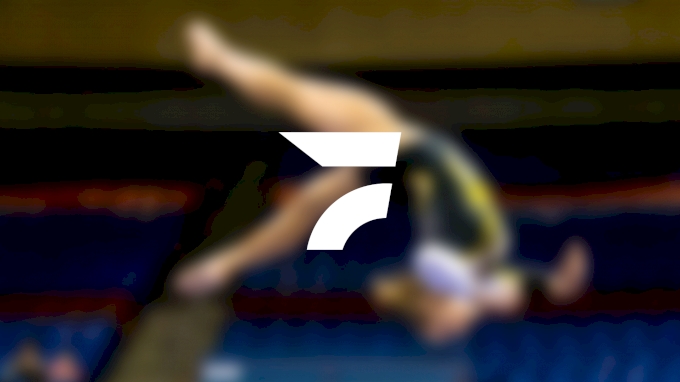 The 2013 World Championships in Antwerp, Belgium.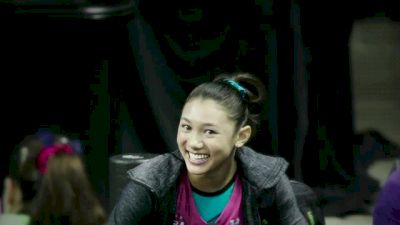 Kyla Ross Enchants the World in 2013
Oct 20, 2013
The baby of the 2012 Olympic gold medal winning team is now the veteran of Team USA. Take a look at some the top moments from Kyla Ross in 2013. Ross earned three silver medals at this year's World Championships on bars, beam and in the all around.