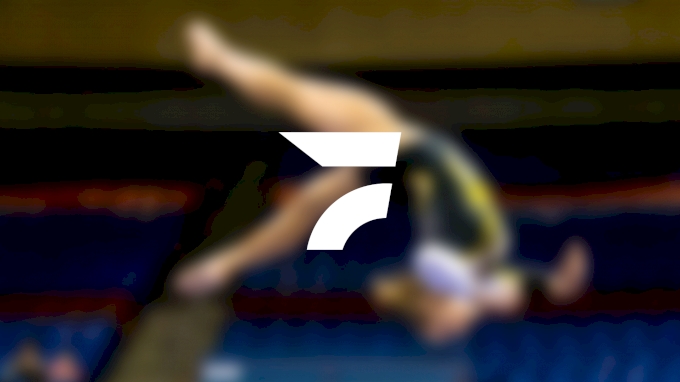 The 2013 World Championships in Antwerp, Belgium.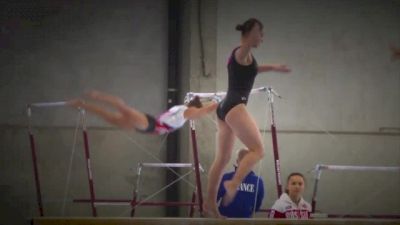 Aliya Mustafina Inspires the World!
Oct 14, 2013
World and Olympic Champion Aliya Mustafina of Russia came into the 2013 World Gymnastics Championships in Antwerp with high expectations. After a lackluster showing in both podium training and qualifications competition, Mustafina turned it on for the Finals! She left Antwerp with three medals, including GOLD on the balance beam.