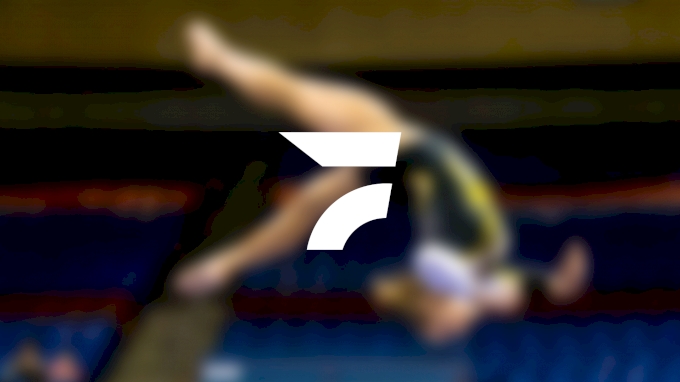 The 2013 World Championships in Antwerp, Belgium.
Simone Biles Shocks the World
Oct 26, 2013
The 2016 Olympic champion—and arguably the greatest gymnast of all time—Simone Biles is on the road to her return. Biles has been back in training for a few months and is currently at her first national team training camp (May 15-18) since before the 2016 Olympics.
Here's a throwback video from after she won her first world title in 2013.
--- Original Post Below, October 25, 2013 ---
First-year senior Simone Biles of Bannon's Gymnastix and Team USA dominated the 2013 World Championships in Antwerp. Biles won the all-around title, floor gold, vault silver, and beam bronze.