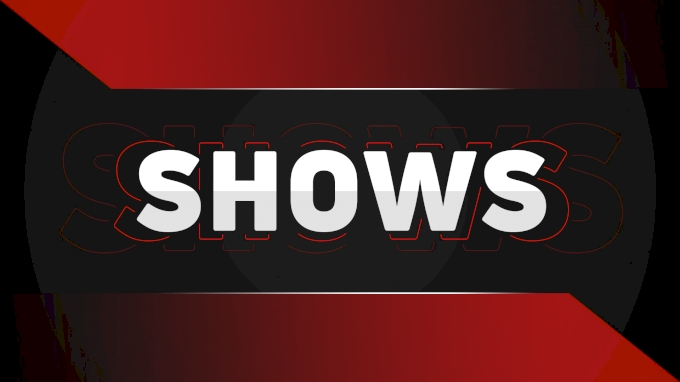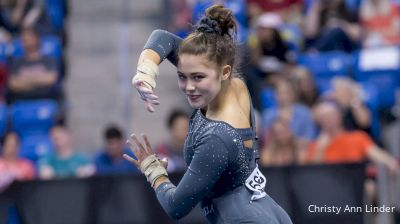 Recruiting 101: Tips For College Showcases
Oct 4, 2017
Many regions host a college showcase event in the fall. This is an excellent opportunity gymnasts to gain more exposure by performing skills in a relaxed atmosphere. Although the showcases may be organized differently or be given different titles, the right approach for gymnasts is the same across the board. Below are some tips to help prepare you to do a great job:

1. Find out which college coaches are attending and send them an email introducing yourself. Usually you can call the host gym and ask for a list. In your email, let the college coach know of your interest in their school and team.

2. Bring a half-sheet resume that gives coaches something to help find you at the event. They can take the sheet with them after the event to remember who you are and with which club you belong. Be sure to include your club coaches contact information.

3. Arrive early.

4. Calm your nerves: talk to your club coach ahead of time, and have a plan of which skills you will be performing. Remember that clean gymnastics is what the coaches are looking for in a college recruit.

5. Do what you do and do it well. This is not usually the best time to "throw" skills.

6. The college coach will also be watching your attitude and work ethic. Cheering others on and taking corrections from your coach are very important.

7. Write "thank you" notes when you get home to send to the coaches you saw at the showcase.

JH Consulting is an advising business for parents and club gymnasts. Parents hire Jill and her advisors to help them navigate the college gymnastics recruiting process. You can call her for a FREE consultation by going to www.jhicksconsulting.comfor contact information.