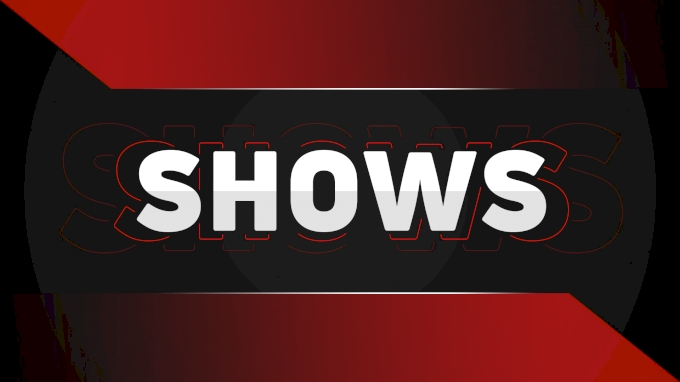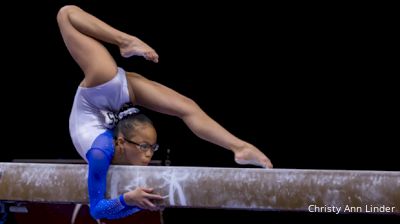 Transformation Tuesday: Morgan Hurd Makes Mighty Improvements In 2 Years
Sep 25, 2017
Morgan Hurd was named to the 2017 World Championships team last week along with Ragan Smith, Jade Carey, and Ashton Locklear. As a first-year senior, Hurd is expected to compete in the all-around in Montreal aside Smith, while Carey and Locklear will focus on individual events.

In this edition of Transformation Tuesday, watch Hurd's impressive beam improvements over the last two years -- from 2015 to 2017. She has always shown a strong combination of potential, poise, and style, and this last year has given way to greater refinement and success. Hurd has not only made big upgrades in her skills, such as a standing tuck full and full-in dismount, but she has also sharpened her form and overall execution.

We can't wait to see what Morgan does in Montreal!


2017 WORLD CHAMPIONSHIPS CENTRAL