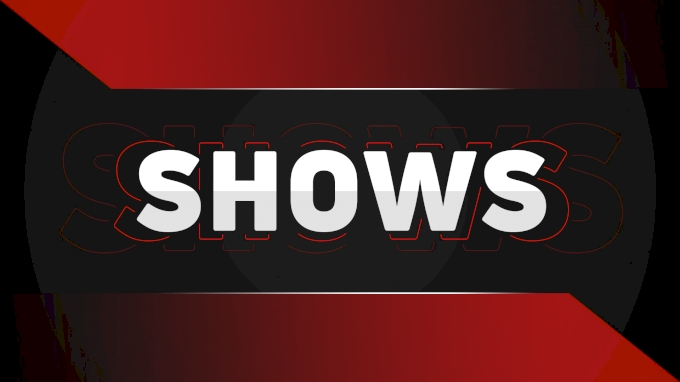 Recruiting 101: How Is Recruiting Affected When You Change Clubs?
Jul 27, 2017
Jill Hicks gives insight on how your recruiting process is affected if you decide to switch clubs.

1. Remove emotion when making your decision. Take your time and make a list of pros and cons with your parents.

2. The grass is not always greener on the other side. This is a very big decision. Look at every angle and know that you will still have things you do not like at every gym.

3. If you are in the recruiting process but have not made a decision, let college coaches on your list know you have changed gyms.

4. If you have made a verbal commitment or signed your NLI, be sure to call your future college coach. Do not stay silent!! Communicate and share with the college coach why you made this decision.

JH Consulting is an advising business for parents and club gymnasts. Parents hire Jill to help them navigate the college recruiting process. You can call her for a FREE consultation by going to www.jhicksconsulting.com for contact information.