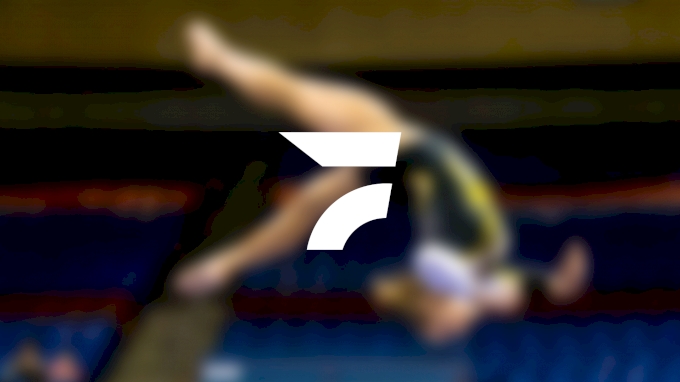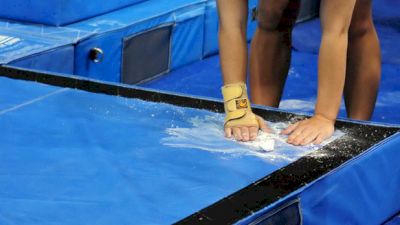 Recruiting 101: Let's Talk Acro & Tumbling In College
Nov 9, 2017
The mission of the NCATA is to bring the sport of acrobatics and tumbling to becoming a fully sanctioned NCAA national championship sport.
THINGS TO KNOW
1. Website information: www.thencata.org
2. Number of schools: 20 universities
3. Six events: Compulsory, Acro, Pyramid, Toss, Tumbling, Team event
4. Who are candidates? Artistic gymnasts strong in tumbling, cheerleaders, and acro and tumbling athletes.
5. Recruiting: typically starts junior year of high school.
6. Camps: some universities have summer camps and clinics.
7. Some skills needed:
- Round off back handspring 1 1/2
- Standing tucks
- Straddle jumps
- Two back handsprings 1/1
- Round off back handspring 1/1
- Handstand hold 10 seconds
- Aerial skill
8. Videos: Filmed on non-spring floor.
---
Jill Hicks has an advising business that helps parents and gymnasts navigate the college recruiting process. If you would like a FREE consultation you can go to www.jhicksconsulting.com for more information. I look forward to getting to know you.