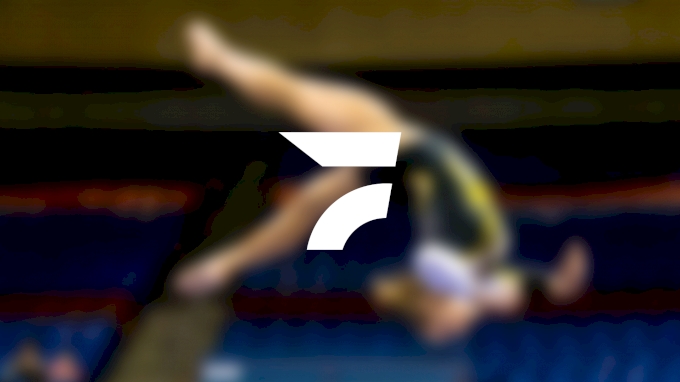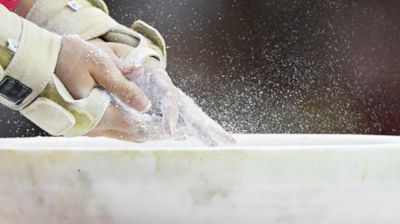 Recruiting 101: How To Navigate Recruiting If Your Daughter Is Shy Or Quiet
Jun 7, 2017
Recruiting 101: How To Navigate Recruiting If Your Daughter Is Shy Or Quiet

It's important to remember that college coaches are looking for the right personalities for the culture of their teams, and each team has a different feel.

If your daughter tends to be a little shy or quiet, here's a couple things you can do to help her feel confident and do the best job possible on her recruiting visits:

1. Talk before she goes and have her take a list of questions to ask the college coach

2. Practice before you go on the visit. Do a mock interview with your daughter.

3. Allow for quiet moments in the meeting for her to speak up. Don't step in even though it might be hard to wait on her responses.

4. Having a quiet personality is not negative. Help your daughter embrace her personality. In the end, if the coach is not interested it is OK to move on.

Jill Hicks has an advising business for parents and gymnasts to help them navigate the college recruiting process. You can visit www.jhicksconsulting.com for more details and contact her for a FREE consultation to discuss your daughter's dreams for college. Jill is also available to travel to your club to speak to parents, gymnasts and coaches offering a one hour presentation on "Introduction To The College Recruiting Process"