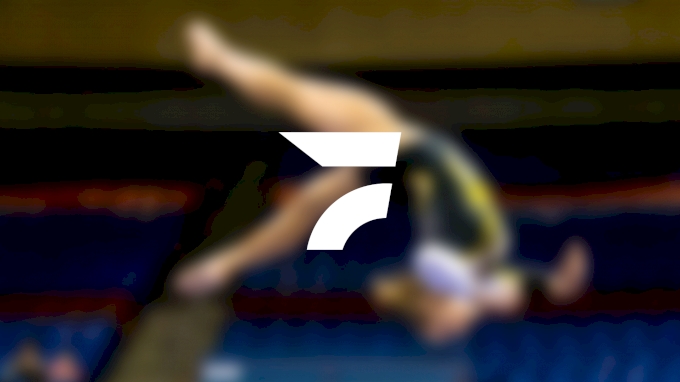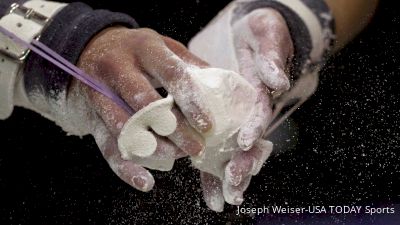 Recruiting 101: What If I Want To Transfer?
Apr 6, 2017
Occasionally, gymnasts will get to the end of the season and decide that they are not at the right university academically or feel like the team is not the right fit for them. Transferring is not easy, and it is very important that you count the costs and know that the grass is not always greener on the other side. But if you do want to look into transferring, keep these three things in mind:

1. Go to the NCAA website and read all information about transferring.

2. Be sure you are academically eligible

3. Be prepared to meet with your current coach or athletic director. You will need your current school's permission before you can make contact with any other college coaches.

Jill Hicks Consulting is an advising business to parents and club gymnast who would like assistance as they navigate the college recruiting process. You can contact her by going to www.jhicksconsulting for a free consultation call.