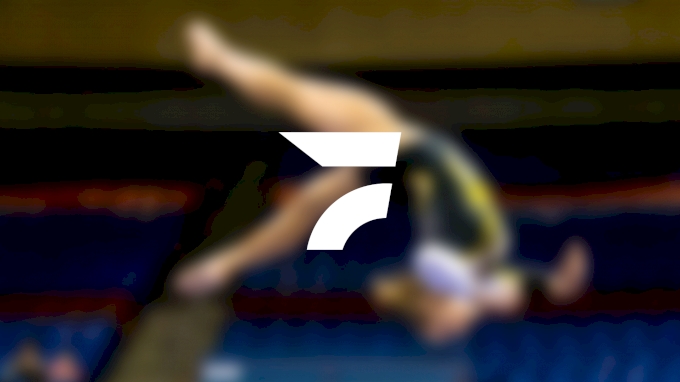 Recruiting 101: The Parents' Role In The College Recruiting Process
May 17, 2017
The Parents Role In The College Recruiting Process

1. Guide your gymnast but let them lead

2. Empower your gymnast

3. Remember recruiting is a business

Jill Hicks has an advising business for parents and gymnasts to help them navigate the college recruiting process. You can visit www.jhicksconsulting.com for more details and contact her for a FREE consultation to discuss your daughter's dreams for college. Jill is also available to travel to your club to speak to parents, gymnasts and coaches offering a one hour presentation on "Introduction To The College Recruiting Process."