Chellsie Memmel is a World and Olympic medalist for Team USA. In 2005, she became just the third U.S. woman to win the World All Around title after Kim Zmeskal and Shannon Miller.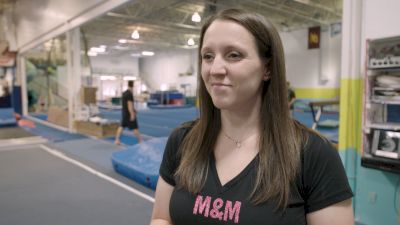 Chellsie Memmel Talks Judging, Code Changes, Being Inducted Into The Hall Of Fame
Sep 25, 2017
We checked in with Chellsie Memmel on her exciting year, including being inducted into the USA Gymnastics Hall of Fame! She also talks about judging in this summer's elite meets and the major code changes on bars.