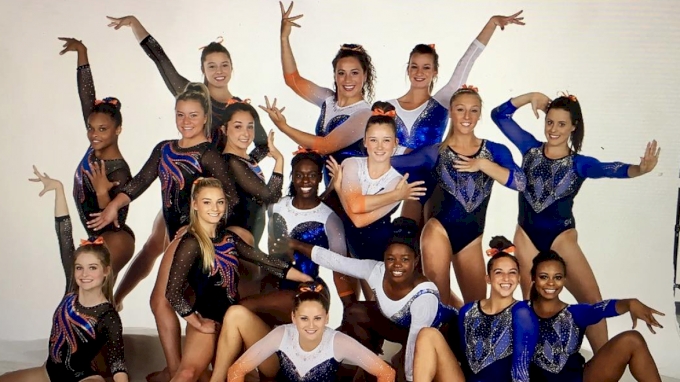 Get an inside look at preseason training with the 2017-2018 Florida Gators! Check out routine parts from their Superheroes vs. Villians intrasquad held on Friday, Oct. 27.
Stay tuned for a full workout video, interviews, and more.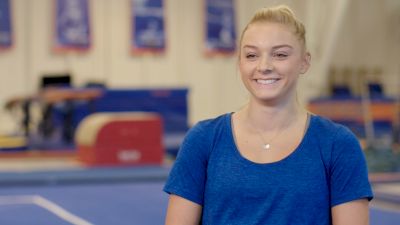 Alyssa Baumann On Transition To Becoming A Gator
Dec 21, 2017
Hear from Alyssa Baumann about returning strong from injury, the decision to defer last year, and the differences she's experienced in the transition from elite to NCAA.
Don't miss:
0:45: On missing the Olympics and rearranging her goals
1:30: On deferring from Florida and getting back into gymnastics
3:00: On deciding whether or not to continue with elite
3:30: On vacationing with Aly Raisman, Maggie Nichols and Sydney Ewing
4:10: On training at UF
4L38: On new floor routine and breaking out of her shell
5:58: On the skills she's most looking forward to competing
6:25: On her former coaches Laurent and Cecile now coaching Simone Biles
7:38: On college major and school
8:00: On Florida's depth and team chemistry