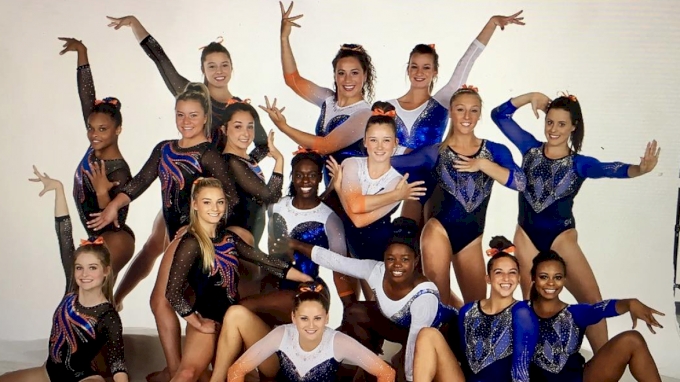 Get an inside look at preseason training with the 2017-2018 Florida Gators! Check out routine parts from their Superheroes vs. Villians intrasquad held on Friday, Oct. 27.
Stay tuned for a full workout video, interviews, and more.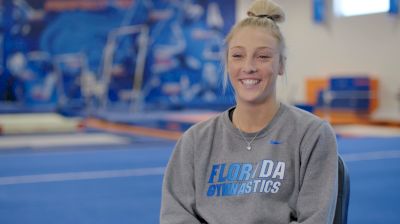 Alex McMurtry On Nike Internship, AA Plans For 2018, & Key To Success
Nov 30, 2017
Florida senior Alex McMurtry talks about her key to success, when we'll see her in the all-around during 2018 season, working as in intern at Nike in Oregon over the summer, the rise of elite gymnasts in NCAA, and more.