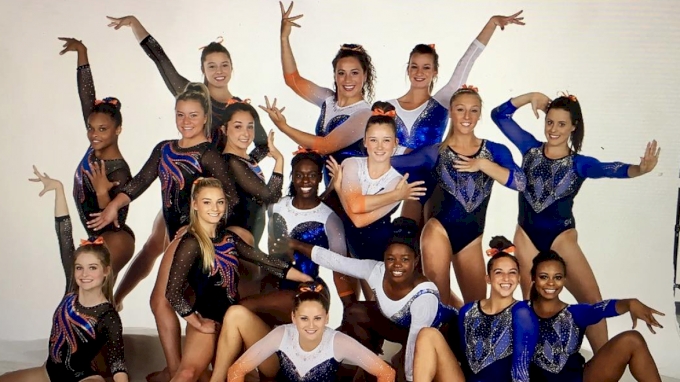 Get an inside look at preseason training with the 2017-2018 Florida Gators! Check out routine parts from their Superheroes vs. Villians intrasquad held on Friday, Oct. 27.
Stay tuned for a full workout video, interviews, and more.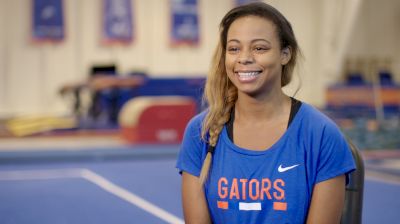 Kennedy Baker On Vocal Leadership & Future In Acting
Nov 22, 2017
Florida senior Kennedy Baker talks about being a vocal leader on Florida's team and looking forward to a phenomenal year. She shares about being impressed with the freshmen, the bond of this year's squad, and her exciting future plans of moving to L.A. to become an actress.