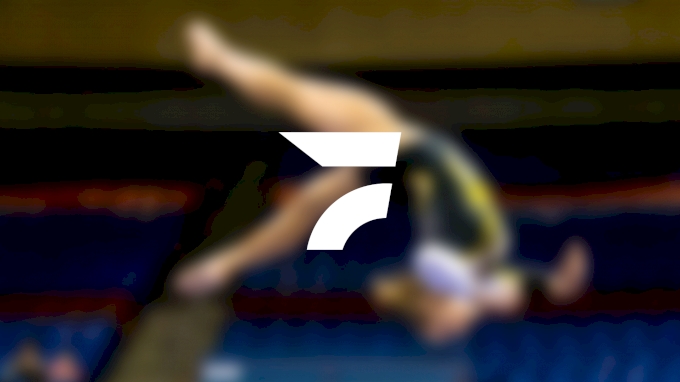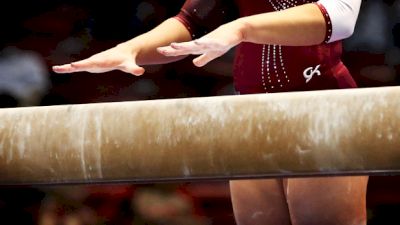 Recruiting 101: Importance Of The Club Coach & Parent Relationship
Dec 14, 2017
Ideally, everyone important in a gymnast's life would surround her like a team in the college recruiting process: the club coach, parents, advisors, and guidance counselor. If you have this situation in your club, that's awesome! If you do not, not to worry. I have many parents that tell me their club coach does not help much in the process and, in fact, they may even have a strained relationship with the club coach.
The good news is most college coaches are used to working around different scenarios.
Some things to think about:
1. If you would like to talk with your club coach about recruiting and you feel frustrated, always pause and reflect first. Give it the 24-hour rule. Set up a meeting ahead of time over email and let the club coach know what you would like to discuss.
2. Keep in mind where the club coach is coming from and that they may not feel confident in understanding the recruiting process. Or the club coach may not agree with the schools that your daughter is pursuing because they have not discussed things in detail. Try to create open dialogue in regards to all her desires and dreams.
3. Have your daughter communicate consistently where she is at with recruiting to the club coach. Bring in a list of schools that may call or email the club coach. Let them know what the college coach is asking for in regards to videos, etc. Often the college coach will go directly to the club coach for information, but it's important that the club coach is not caught "off guard."
If the gymnast is in high school, much of this communication should be taking place between your daughter and her coach. This will show the college coach that your daughter can eventually have good communication with them as well. I find often the club coaches want to help in the process but usually do not have the time or understanding of how to help.
Communication is the key! But if this is not an option, recruiting will still take place and college coaches will understand.
---
Jill has an advising business called JH Consulting which helps parents and gymnasts navigate the college recruiting process. You can contact her for more information by going to www.jhicksconsulting.com and contact her for a FREE consultation.