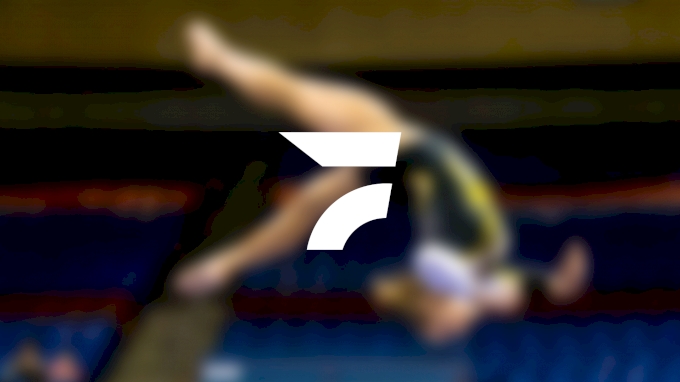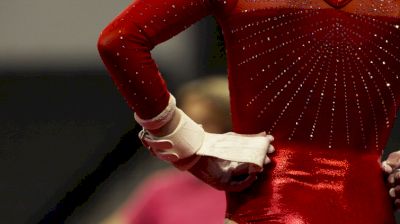 Recruiting 101: How To Handle Rejection In The Recruiting Process
Jul 12, 2017
Jill Hicks gives tips on how to handle rejection as you are navigating the NCAA recruiting process.

1. Always have plan B
2. Ask for feedback
3. Focus on your strengths
4. Understand you are not alone
5. Keep positive

Like Hall of Fame basketball coach John Wooden once said,

Things turn out best for the people who make the best of the way things turn out.
JH Consulting is an advising business for parents and club gymnasts. Parents hire Jill to help them navigate the college recruiting process. You can call her for a FREE consultation by going to www.jhicksconsulting.com for contact information.