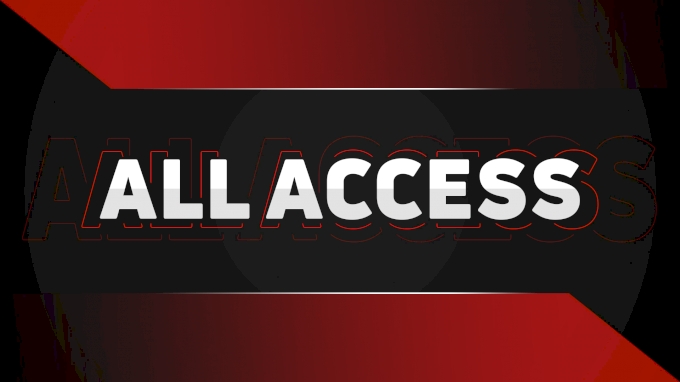 All FloGymnastics exclusives!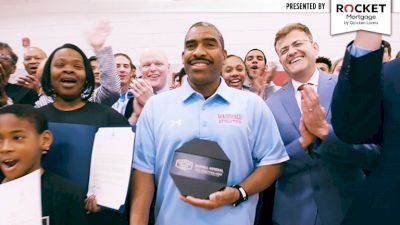 The 2018 Hometown Hero Winner Darrell General
Mar 6, 2019
FloSports is proud to have had the opportunity to travel to George C. Marshall High School in Virginia to present the 2018 Hometown Hero Award to Darrell General, a Cross Country, and Track & Field coach that truly embodies what it means to be a Hometown Hero. Presented by Rocket Mortgage by Quicken Loans.