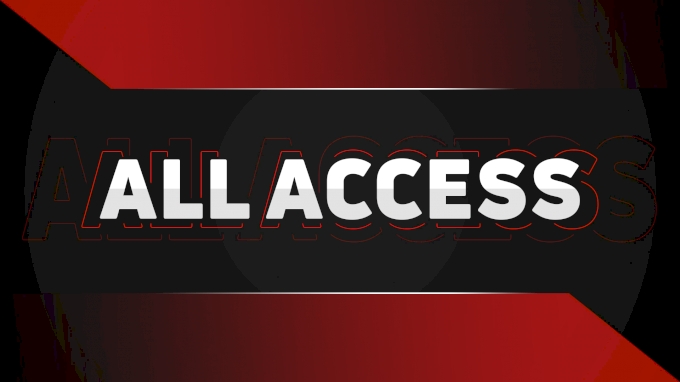 All FloGymnastics exclusives!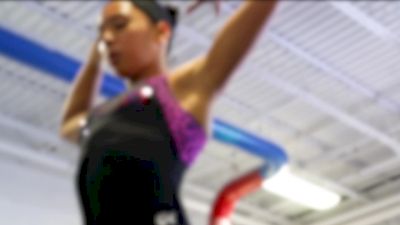 Interview: Philippine Senior Elite Corinne Bunagan, ENA Gymnastics
Sep 19, 2018
Senior elite Corinne Bunagan from ENA Paramus Gymnastics in New Jersey has been competing for the Philippine national team. In this interview, she talks about her Filipino citizenship and how she began competing for them, and being selected for the Asian Games in Indonesia.
Since this interview, Corinne had a great competition at the Asian Games, placing 12th in the all-around, and she was selected to represent the Philippines at the World Championships this year in Doha!