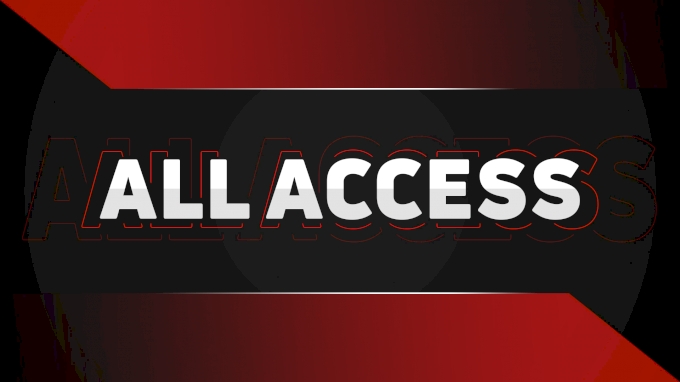 All FloGymnastics exclusives!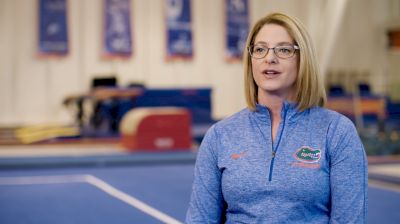 In The Gym With Florida Head Coach Jenny Rowland
Feb 27, 2018
University of Florida head coach Jenny Rowland gives us an inside look at the 2018 Gators. She talks about this year's team coming together starting back in the summer and how she's seen them grow and progress as a group. She highlights some of the newcomers as well as the upperclassmen and leaders of the team.