Best of 2016 Awards
Best of 2016: Workout Wednesdays
Best of 2016: Workout Wednesdays
As 2016 draws to a close, we're taking a look back at the year and some of the top moments. From favorite videos and stunning upsets to standout athletes and clutch performances, we hope you enjoy reliving the 'Best of 2016!' Below are our best Workout We
Dec 28, 2016
by Becca Reed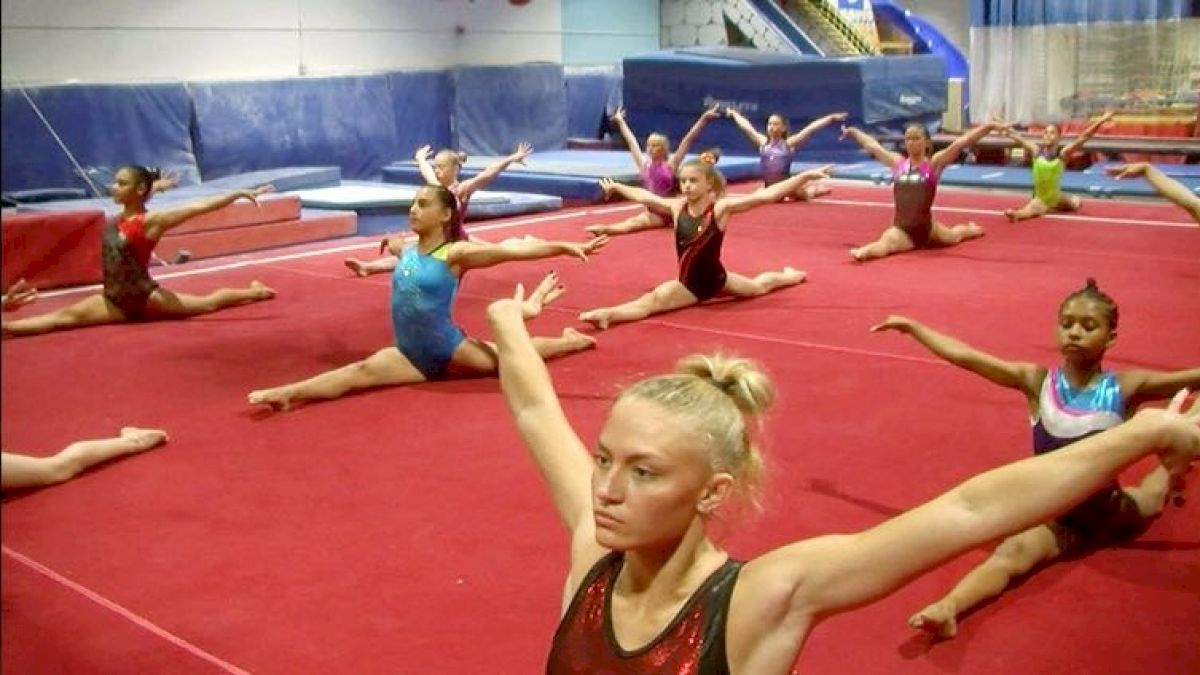 As 2016 draws to a close, we're taking a look back at the year and some of the top moments. From favorite videos and stunning upsets to standout athletes and clutch performances, we hope you enjoy reliving the 'Best of 2016!' Below are our best Workout Wednesdays of 2016.
Watch all of our Workout Wednesday videos here
.
5. All American
All American used every turn to get better as they took on the 2016 season. Watch their talented team with numerous top level 10s including now Utah freshmen
Kim Tessen
.
4. Illinois Gymnastics Institute
IGI welcomed us into their gym to get an inside look at the way this top-notch program goes about preparing for meets during season. In this workout, the team was getting ready for a weekend competition, beginning on vault and moving through the events in Olympic order.
3. LSU- Fall 2016
This workout was filmed in early November with the LSU Tigers as they performed a full intrasquad to a group of adoring fans. They went through all four events and ended up with a mid-197 team score.


2. Rochester Gymnastics Academy
In this postseason workout, the gymnasts were focusing on learning new skills and cleaning up form on their current ones.Several of the athletes qualified to J.O. Nationals, including rising star
Jersey Dillman-Hadlock
. It was also an incredible season for aspiring elite
Mia Viola
who went from level 5 to a Hopes silver medalist in one year.
1. American Twisters
This workout features the talented gymnasts at American Twisters as they prepared for the final meets of the 2016 spring season. American Twisters has a large team of level 10s and elites but they are able to fit a ton of high-quality gymnastics into a short amount of time with their fast paced workouts and focused mindsets.






Stay up-to-date in the gymnastics world!
Sign up below for the FloGymnastics Newsletter and get updates on news, videos, results, rankings, live events, and more.