After the 2012 London Olympics,
we made "predictions"
on who would make the 2016 Rio team based solely on if history repeated itself. To do that, we took a look back at where the members of the Fierce Five finished their seasons four years before the 2012 Olympic Games.
Now, we are making the same "predictions" for Tokyo 2020. This time, they will be based on where the 2016 gymnasts finished their season in 2012. It's obviously way too early to make real predictions, but it's fun to envision the team based on past results.
Below, see more about the Final Five's 2012 season and who would be their counterpart in Tokyo.
SIMONE BILES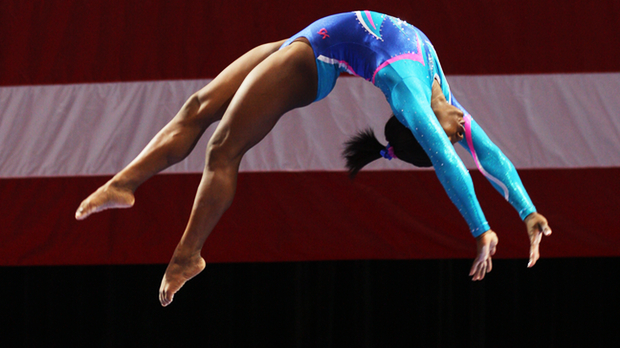 In June of 2012, Biles competed at the Visa Championships in St. Louis, where she finished third all-around, first on vault, and sixth on bars, beam, and floor. She was also named to the U.S. Junior National Team.
The future Simone Biles?

Gabby Perea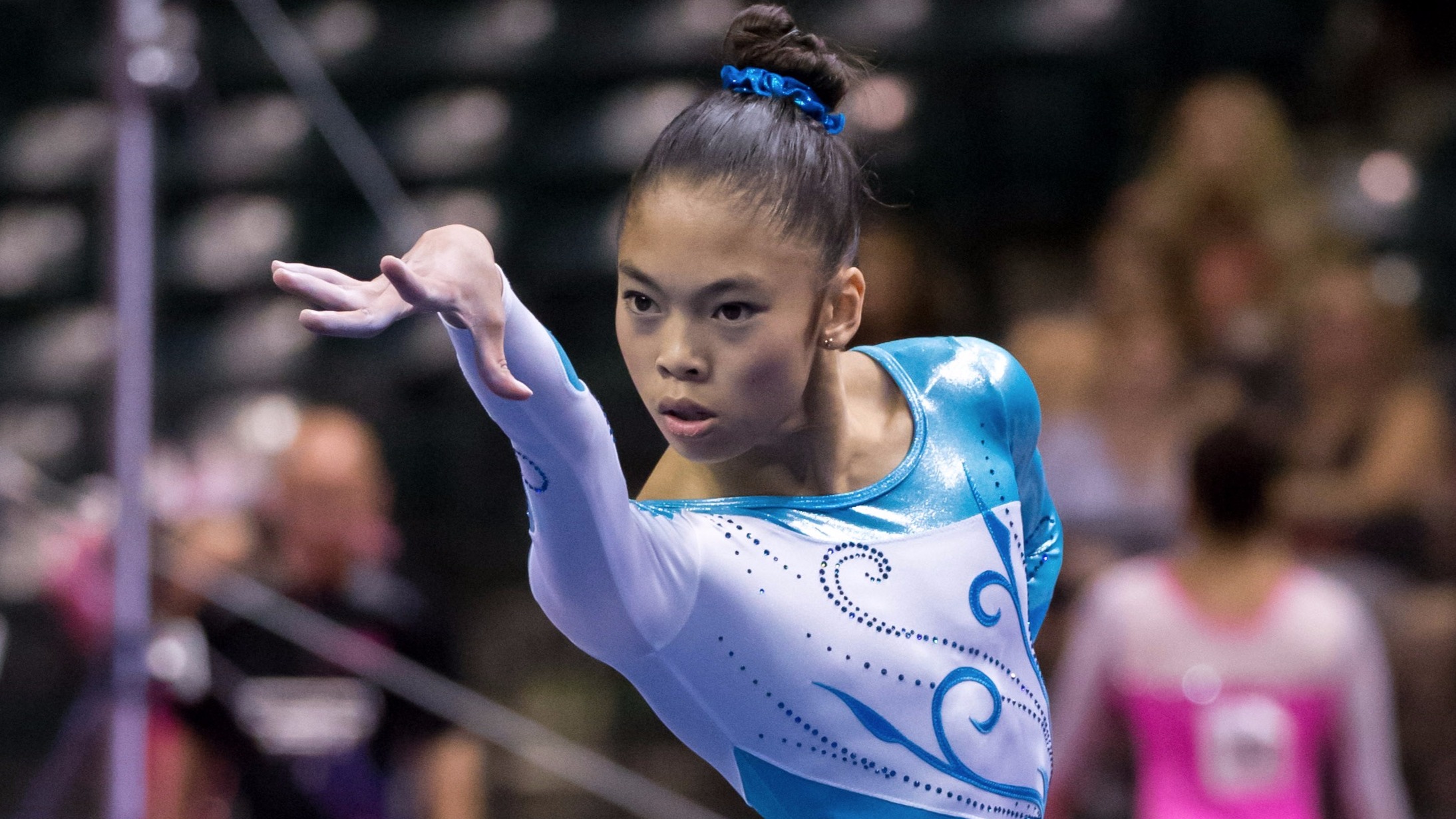 Based solely off her third all-around finish at the 2016 P&G Championships in St. Louis, Perea would qualify to Tokyo 2020. She also took first on bars and fourth on beam at the competition, and was named to the U.S. Junior National Team. Perea trains at Legacy Elite Gymnastics.
LAURIE HERNANDEZ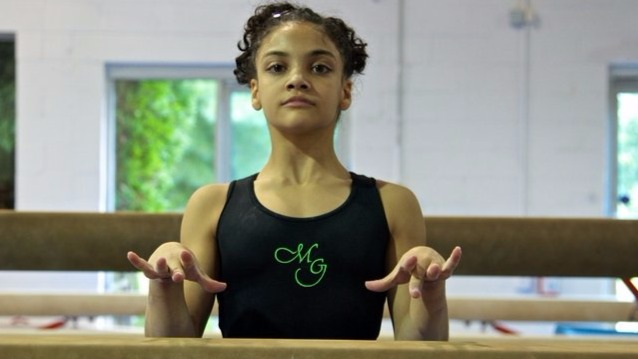 Hernandez began her elite career in 2012 at age 12. At the Visa Championships in St. Louis, she finished 21st in the all-around.
The next Laurie Hernandez?

Aria Brusch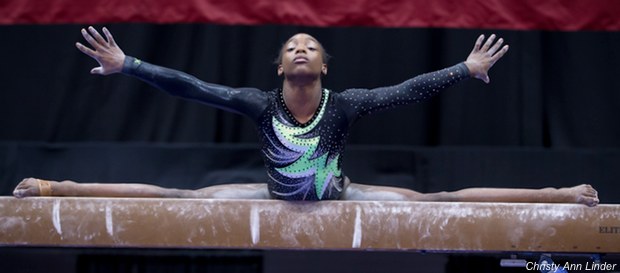 At the 2016 P&G Championships in St. Louis, Brusch took 21st all-around with her two-day total. A powerful gymnast, she took bronze on floor at the 2016 Secret U.S. Classic a couple weeks earlier. Brusch trains at Cincinnati Gymnastics.
MADISON KOCIAN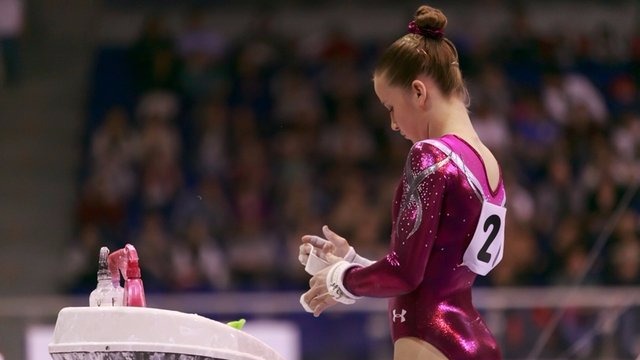 Kocian battled injury in 2011 and 2012, but competed at the WOGA Classic both years and took second all-around. In 2011, Kocian won the junior all-around at the City of Jesolo Trophy with a 57.750. Her injuries prevented her from competing in the summer elite competitions in 2011 and 2012.
The next Madison Kocian?

Jordan Chiles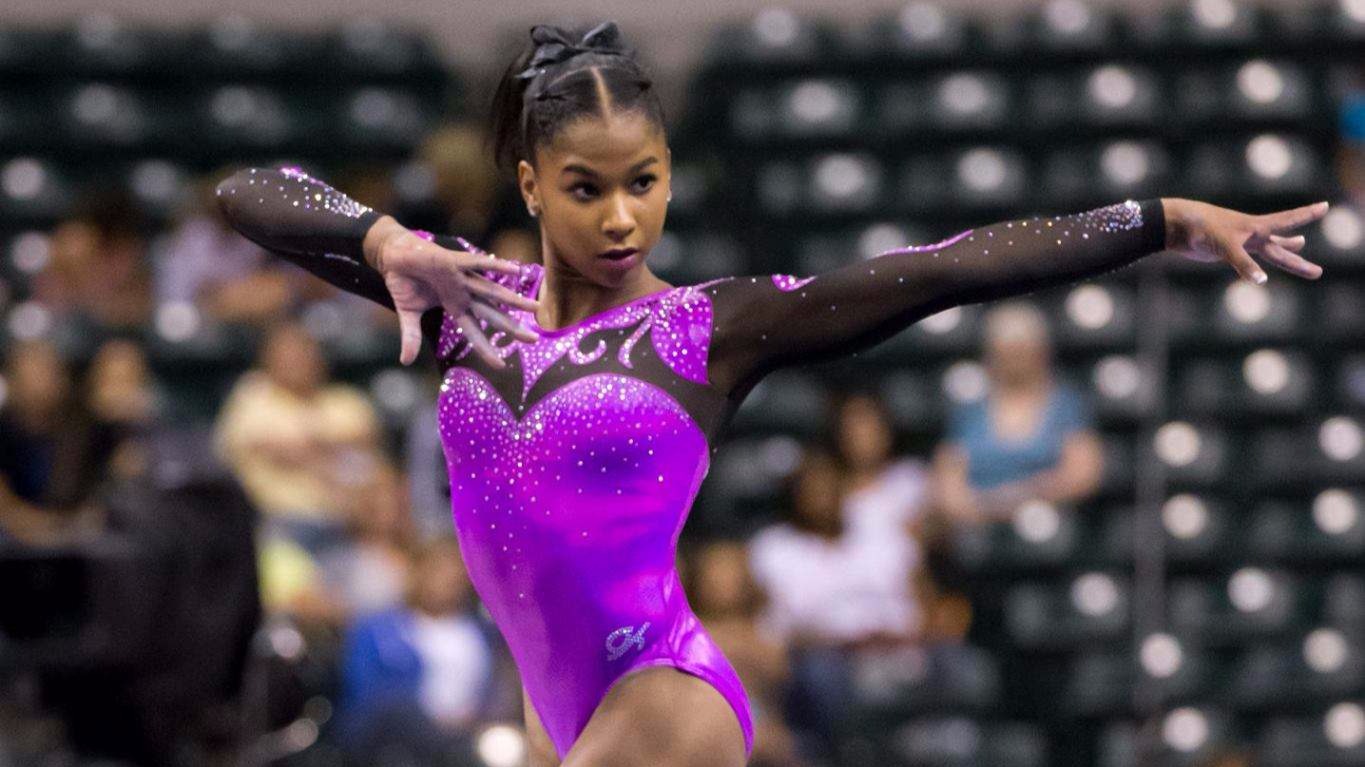 This one is a little tricky -- Kocian doesn't have 2012 summer competitions to which we can compare results, so we chose the athlete that best reflected her 2011 results. Earlier this year, Jordan Chiles competed at the City of Jesolo Trophy and won the all-around, but sustained an injury later that prevented her from competing at the 2016 P&G Championships.
ALY RAISMAN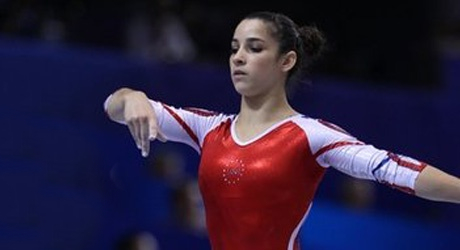 Raisman was a member of the 2012 Fierce Five Olympic team, and came out as the most decorated gymnast of the Games with four medals. Behind Olympic champion teammate Gabby Douglas, Raisman would be considered the second most successful gymnast of the London squad.

The next Aly Raisman?

Aly Raisman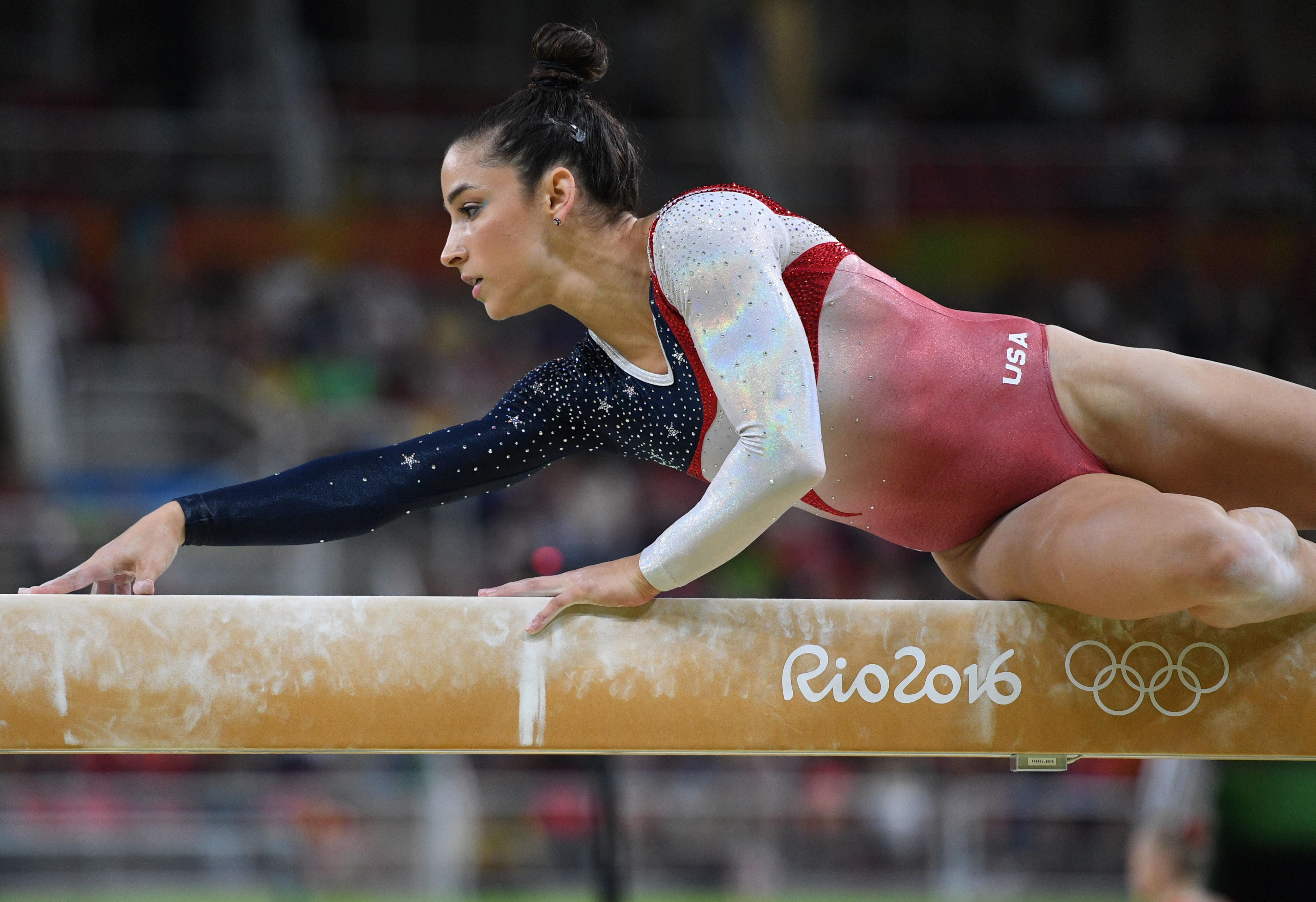 In 2016, Raisman qualified for her second Olympic team and was again named captain. She helped Team USA earn gold, and she went on to earn silver in the all-around as well as silver on floor. Similar to London, Raisman would be considered the second-most-successful gymnast of the Rio Games behind Biles, which should give her a spot on the team in Tokyo.
GABBY DOUGLAS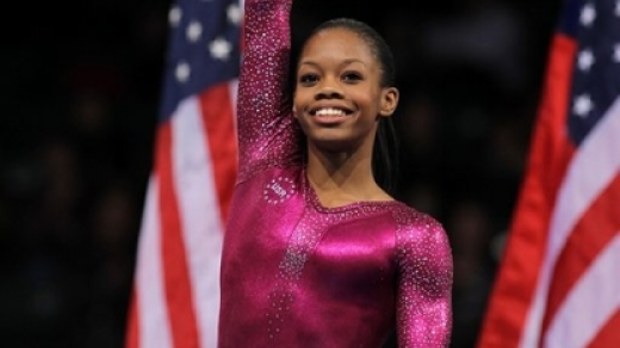 Douglas was the 2012 Olympic all-around champion and the "it girl" of the London Games. She catapulted to fame with her victory, and then decided she wasn't done quite yet. Douglas returned for another quad after taking some time off to relax and make appearances across the country.
The next Gabby Douglas?

Simone Biles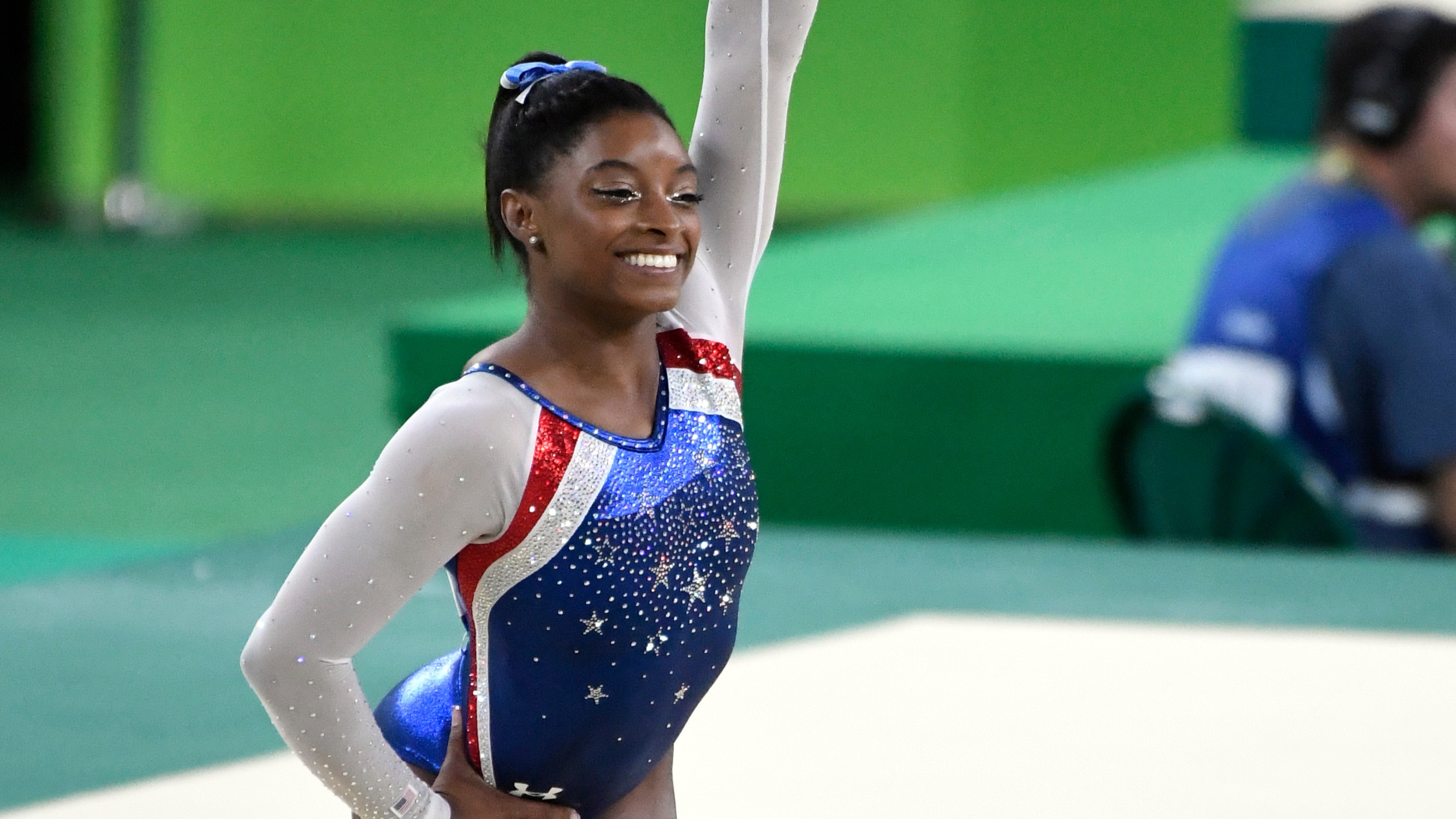 As the 2016 Olympic all-around champion and undoubtedly the "it girl" of the Rio Games, Biles fits the bill in these predictions for a second go-round in Tokyo. She has announced that she is taking a year off and then will begin training again.
Now, in Tokyo, the teams will consist of only four athletes, so that changes things. Only four of the "predicted" athletes would be able to qualify, but we still compared all five.
So what?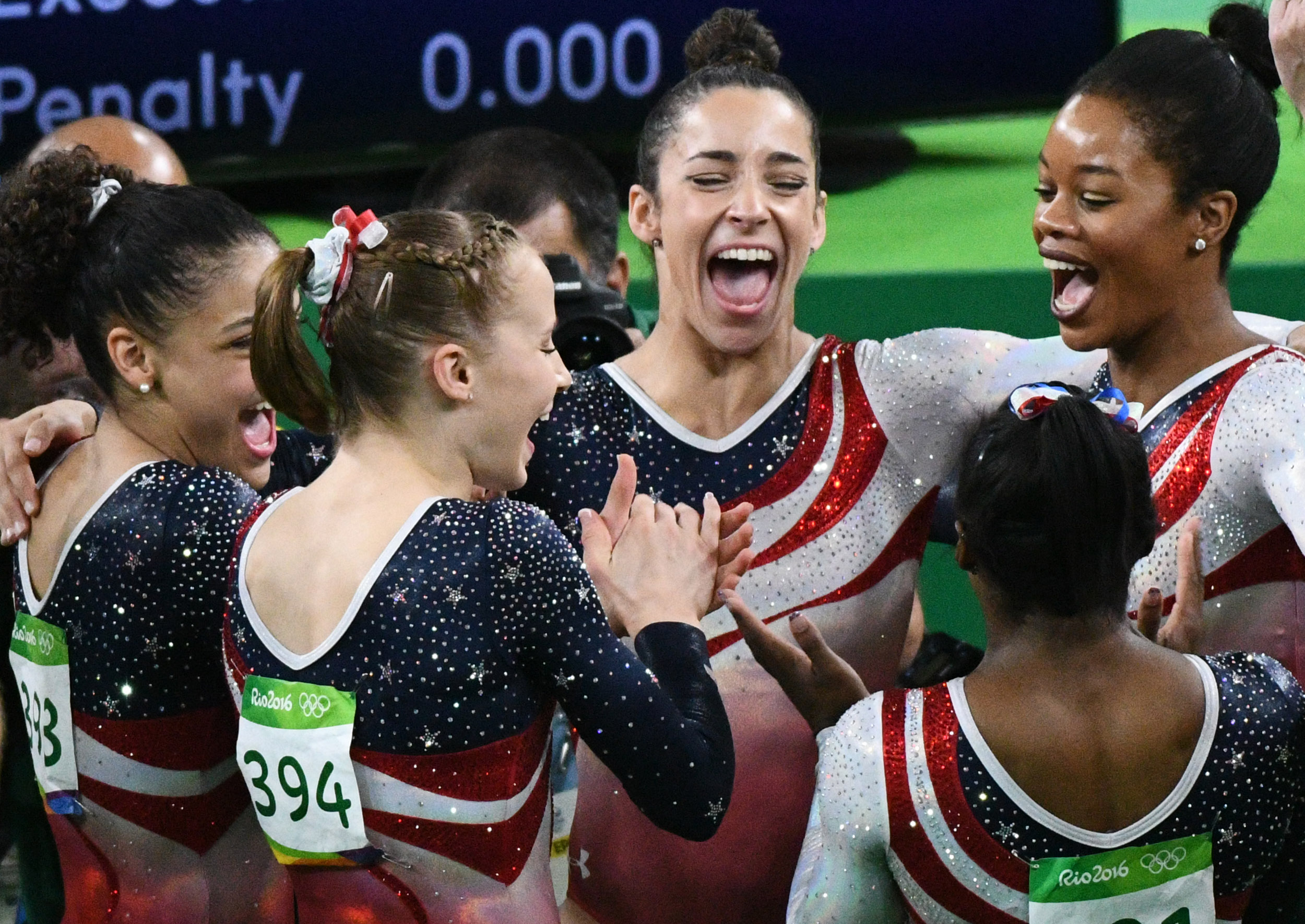 As we said when we did these "predictions" after London, these could very well be totally bogus -- only time will tell. But it's always incredible to look back four years ago to where these Olympians were in their journeys and prove to all the aspiring Olympians out there that it's possible to place 21st at P&G Championships or miss two entire seasons from injuries and still become an Olympic champion.
In September of 2016, predicting the 2020 team is virtually impossible because so much can change in even one year, but we will enjoy continuing to follow the athletes in the mix to qualify for Tokyo in four years.
Related:
If History Repeats Itself... 2016 USA Olympic Team "Predictions"