2016 Secret U.S. Classic
Golden Senior Routines - 2016 Secret U.S. Classic
Golden Senior Routines - 2016 Secret U.S. Classic
The 2016 Secret U.S. Classic has concluded with the senior women taking center stage in Hartford, CT.Aly Raisman came out as the all-around champion with a
Jun 5, 2016
by Rebecca Johnson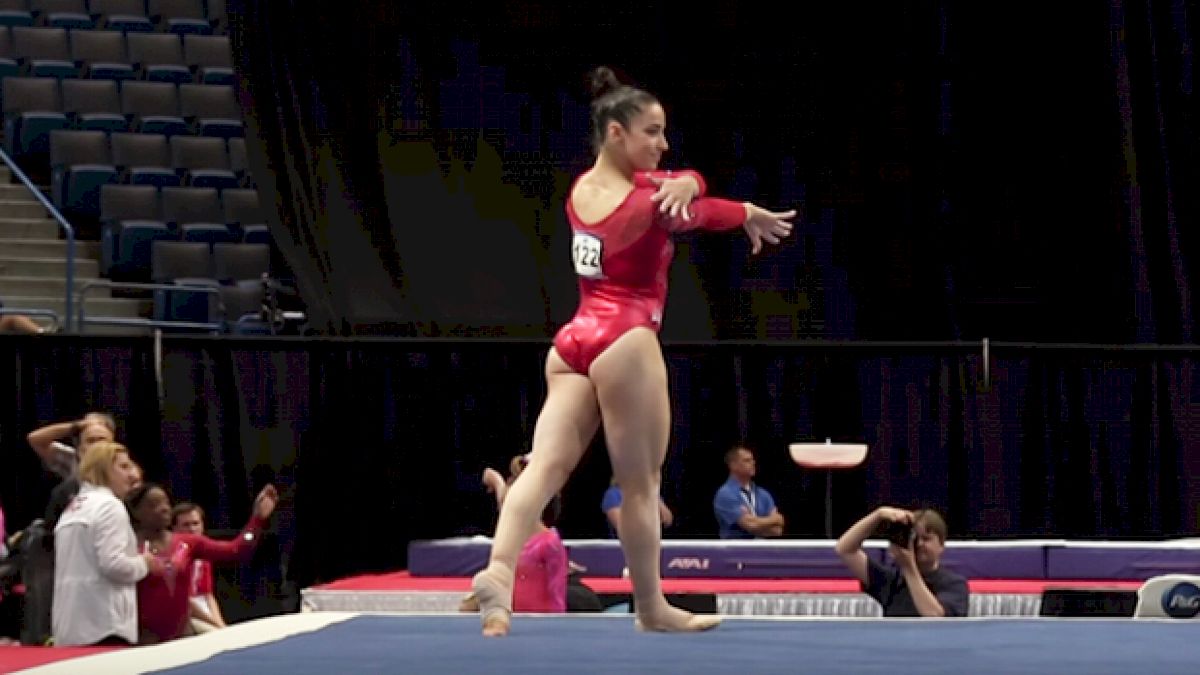 The 2016 Secret U.S. Classic has concluded with the senior women taking center stage in Hartford, CT.
Aly Raisman
came out as the all-around champion with a score of 59.250, which included an early fall on bars. She came back strong and took gold on both floor and vault.
Simone Biles
competed on only bars and beam, taking gold on beam, while
Ashton Locklear
secured the bars title with the highest score of the night.
Watch all the gold-medal-winning routines below:
Vault - Aly Raisman, 15.7 (6.3, 9.4)
Bars - Ashton Locklear, 15.85 (6.4, 9.45)
Beam - Simone Biles, 15.65 (6.7, 8.95)
Floor - Aly Raisman, 15.5 (6.5, 9.0)
All videos via
USA Gymnastics
Check our post-meet interviews:
Simone Biles on the Electric Crowd and Officially Being on the 'Road to Rio'
Gabby Douglas- 'Martha is Definitely One of the Keys to Everybody's Success'
Alyssa Baumann on Returning to the Big Stage
Aly Raisman On Martha, Nailing Vault, and Parents' Support
Ragan Smith on New Patterson Dismount
Rachel Gowey After 2nd Place AA
Martha on Gabby's Training & Laurie's World-Class Look
Related:
Results: 2016 Secret U.S. Classic, Senior Women
Results: 2016 Secret U.S. Classic, Junior Women