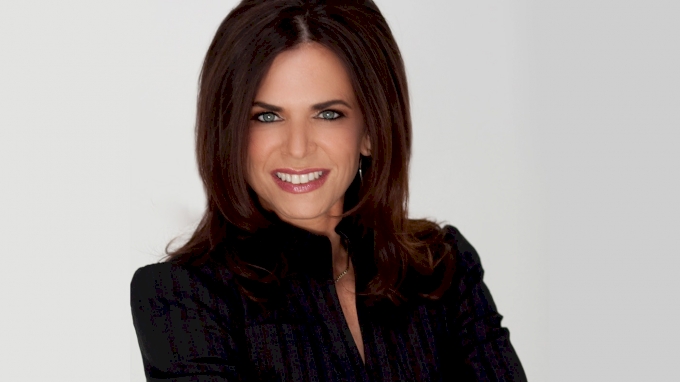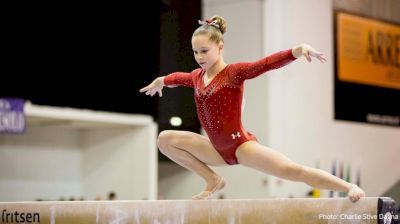 Tight Mind Monday: Conquering Stress With 'Warrior's Mentality'
Nov 27, 2017
Tight Mind Monday: Use Everything As Fuel
It's the beginning of the holiday season, which also means the beginning of the J.O. season for many competitors. So I'm starting out this Tight Mind Monday with a simple tool that can help you deal with stress.
This tool will help with stress both in and out of the gym; it's called "Warrior's mentality." Warrior's mentality is seeing every stressful situation that comes your way as an opportunity for growth. It is finding the gift in the challenge, realizing that every adversity can make you stronger and better.
Here is your Tight Mind Tip:
With everything stressful that happens this week say this sentence to yourself: "Perfect! Now I have the opportunity to…" Find what the lesson is within the challenge and see it as your opportunity.
Stuck in traffic? Practice saying, "Perfect, now I have the opportunity to breathe and strengthen my patience." Fall on beam for the millionth time? "Perfect, now I have the opportunity to really fix the problem with my technique."
Practice saying "perfect" to every stressor this week and watch your mind get stronger. When you use everything that happens as fuel to make you better, stressors become a game and a challenge instead of a burden.
---
Alison Arnold, Ph.D. has been a peak performance consultant to USA Gymnastics since 1997. For more information on Doc Ali and her work, go to www.headgameswebcamp.com or www.headgamesworld.com