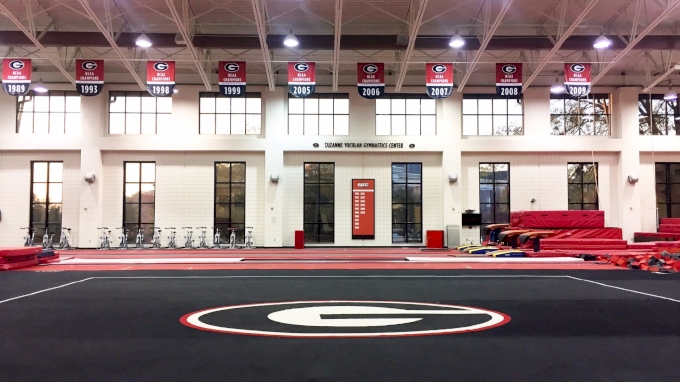 Videos, interviews, and more from our fall visit to the University of Georgia.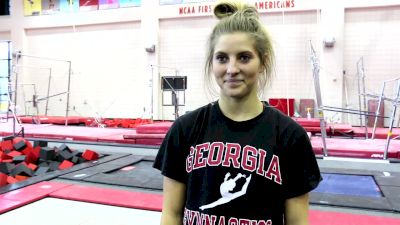 Sydney Snead on Freshman Year, Team Camaraderie, and As One Theme - Georgia Fall Visit 2016
Nov 30, 2016
Sophomore Sydney Snead talks about her freshman year experience and how the team is looking heading into the 2017 season. She also talks about some upgrades she has for next year including adding in beam as she hopes to compete all-around.

Videos from our Georgia fall visit here and much more coming soon!