The 2015 City of Jesolo Trophy brings together some of the top gymnasts around the world in one of the first international elite competitions of the 2015 year.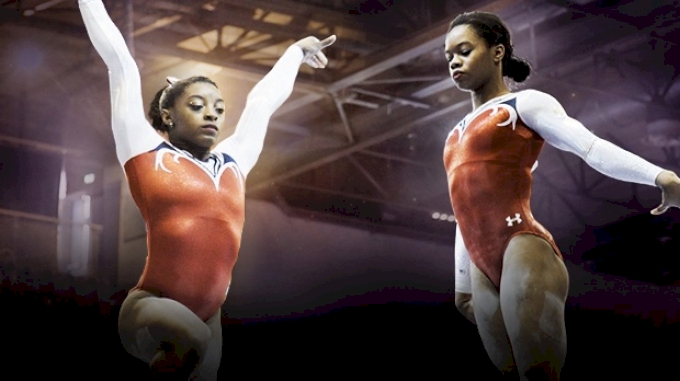 All-Access: Jesolo (Trailer)
May 6, 2015
Our newest documentary series takes you behind the scenes for an unprecedented look at the 2015 City of Jesolo Trophy. The FloGymnastics team traveled to Jesolo, Italy to cover not just the meet but all of the training for this year's competition. This was USA's first team competition of 2015 and they brought 16 amazing athletes who dominated the field. Don't miss out on this series!