2021 Christmas on the Chesapeake
Who's Coming To Christmas On The Chesapeake 2021?
Who's Coming To Christmas On The Chesapeake 2021?
Who's Coming To Christmas On The Chesapeake 2021?
Dec 3, 2021
by Chez Sievers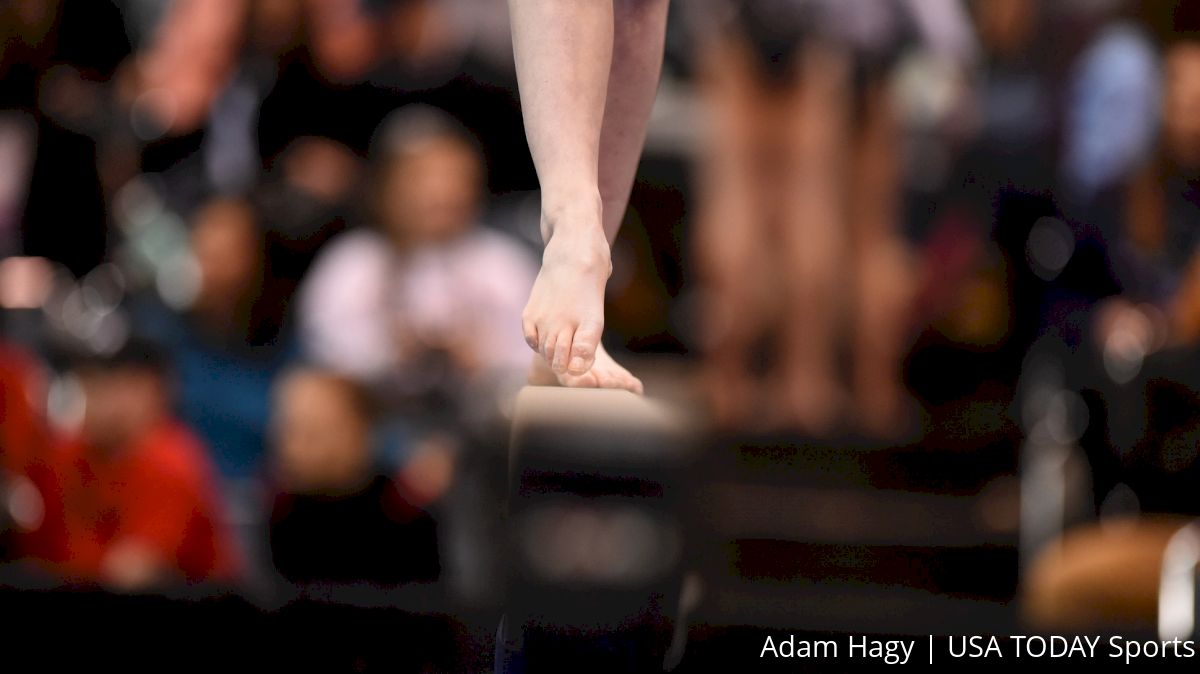 Hosted by Docksiders and Maryland Gymnastics, the 2021 Christmas on the Chesapeake meet will feature over 3,000 competitors and over 80 USA Gymnastics clubs.
Toys for Tots
Donate Online or drop off a new unwrapped toy at Christmas on the Chesapeake
Thank you to all of the participating gyms who donated a toy or money to Toys for Tots during the 2019 Christmas on the Chesapeake meet. We collected hundreds of toys. The Maryland Gymnastics Parent Organization donated $1 to Toys for Tots for every 9 scored during the meet, totaling $3,418. Thank you for your continued support!!
Participating Gyms
ACPR Gymnastics
Acrosport
All Pro Gymnastics, Inc.
Apex Gymnastics
Apollo Gymnastics
Berks East
Biondi Gymnastics
Bull Run Academy Of Gymnastics
Butler HyFlyers
Capital Gymnastics NTC
Cardinal Gymnastics
Carol Leone / Lions Gymnastics
Champions United Gymnastics Academy
Cherry Hill Gymnastics
Ches-Co Gymnastics LLC
Connecticut Gymnastics Academy
Coppermine Fieldhouse
Docksiders Gymnastics
Dream Chasers Gymnastics
Dynamite Gymnastics Center
East Coast Gymnastics
ENA Paramus
Envisions Gymnastics
Fairfax Gymnastics Academy
First State Gymnastics
Flips
Force Gymnastics
Frederick Gymnastics
GemNastics Academy
Giant Gymnastics Hackettstown
Giant Gymnastics Sparta
Gym America - Gymnastics
Gymnastics Center Of Hershey
Gymstrada
Hanover Gymnastics
Head Over Heels - Middletown
Head Overr Heels Parlin
High Point Gymnastics Academy
Hill's Gymnsatics
Hope Gymnastics Academy
Island Gymnastics
Jersey All Star Gymnastics
Lakettes Gymnastics
LI Elite Gymnastics
MAGMA GYM LLC
Main Line Gymnastics
Mavericks Gym
M-BC Flip Over
MEGA-DC
Mid-Coast Gymnastics
Noha's Gymnastics Academy
Northeast Gymnastics
Novaks Gymnastics
Ocean State School Of Gymnastics, Inc.
Olympiad Gymnastics
Paragon
Paragon National Training Center
Paramount Gymnastics
Parkette Ntl Gymnastics Training Center
Perry Juniata Gymnastics
Pittsburgh Northstars
Rettig's Gymnsatics
Roths Cross Point Gym
Silvia's Gymnastics
Skyline Gymnastics Center
Spartan Gymnastics
Sportsplex Gymnastics
Stumpf's Gymnastic Center Inc.
Superior Gymnasitcs Academy
Synergy Sportz
Thrive Gymnastics
Tumble Techs
United Gymnastix
Universal Sports And Academics Inc.
USA Twisterz
Virginia Techniques
Win-Win Gymnastics
YMCA Arlington Angels