USA Gymnastics
17-Year-Old Gymnast Jake Whatley's Body Recovered After Swimming Accident
17-Year-Old Gymnast Jake Whatley's Body Recovered After Swimming Accident
17-year-old gymnast Jake Whatley's body recovered tonight after he tried to swim across the Chattahoochee River on Tuesday.
Jun 3, 2021
by Miranda Martin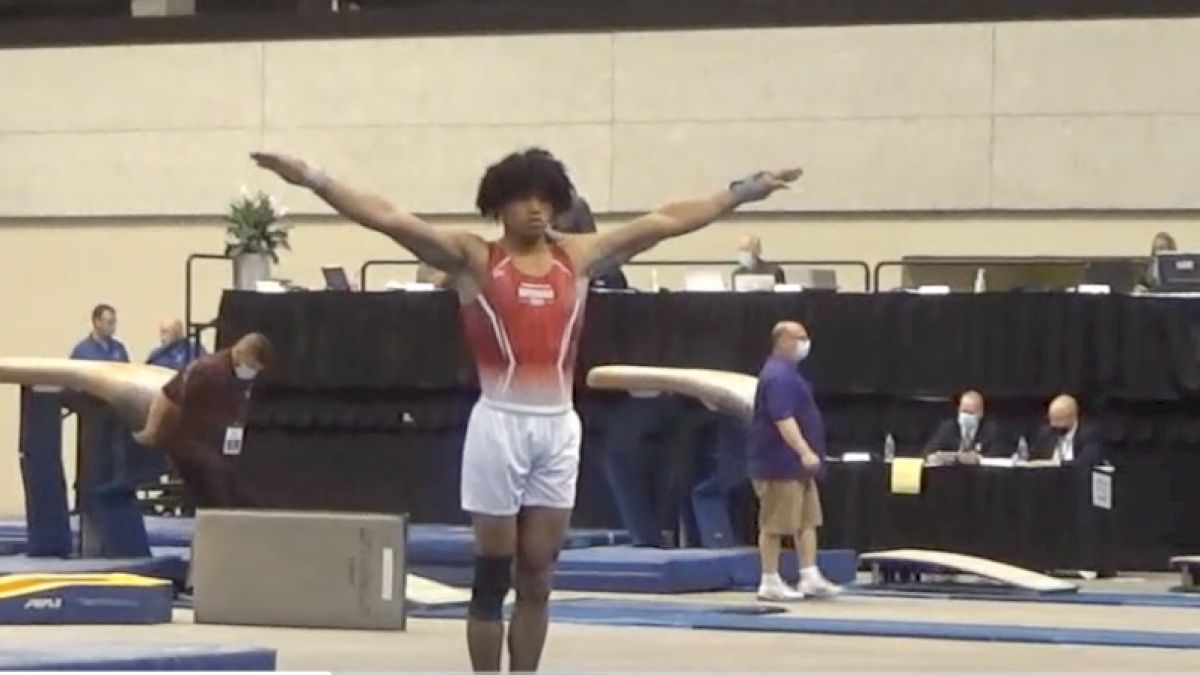 Seventeen-year-old gymnast, Jake Whatley's body was recovered tonight after the teen tried to swim across the Chattahoochee River on Tuesday. Whatley attempted to cross the river with a group of ten swimmers but was lost upstream as emergency crews rushed to rescue him. Eight swimmers made it across safely, and the other was saved by the rescue crew after the individual was found clinging to a rock.
Roswell fire crews, Department of Natural Resources, Sandy Springs Fire Rescue, and Cobb County Police were searching to find his body, which they recovered on Wednesday evening. They were initially searching as a rescue effort on Tuesday but switched to a recovery effort after five hours of looking. Experts reported that at the time of his drowning, the water levels were high and the current was three times quicker than it normally is.
Whatley was a gymnast since he was three years old, and was a talented athlete. He competed level 10 at regionals in April for Region 8 and at the USA Gymnastics Developmental Program National Championships in May. He frequently posted gymnastics updates on his Instagram and attended Roswell Gymnastics in Georgia.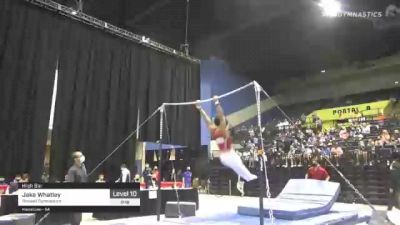 His mother, Nim Whatley, shared with 11Alive that Jake was a smart young adult who wanted to be a businessperson and that all ten swimmers in the group had finished gymnastics before going to the water on Tuesday.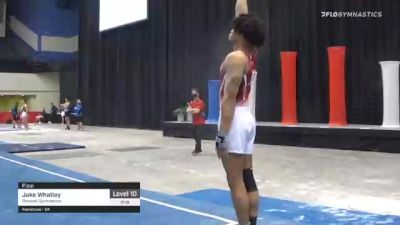 "He's a very sweet boy. He's very close to me. He loves gymnastics. He's been doing gymnastics since he was three years old," Nim Whatley shared with Channel 46. "He's very loving. He's very loving, he's very religious and he always wants to do more. He challenges himself all the time. Like it's never been enough, he always wants to do more."
Our thoughts are with his family and the entire gymnastics community during this tragic time.