We've got a winner from day 1, and now it's time to vote for Day 2's loveliest leo from the 2018 U.S. Championships!
Below are 10 of our favorite leos from the second day of competition. Vote for your favorite in the poll at the bottom of the article.
All photos © Becca Pang - FloGymnastics.
1. Jordan Chiles' Wonder Woman Outfit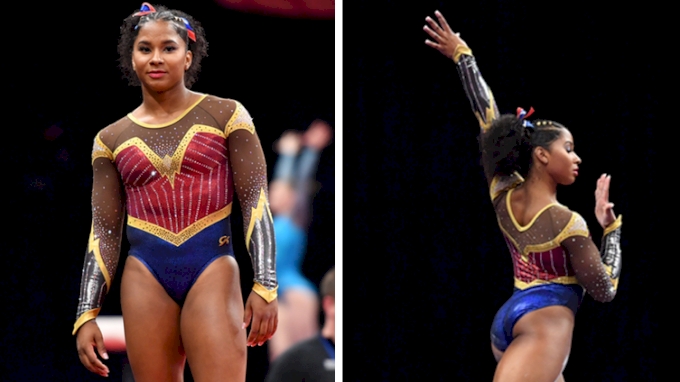 2. WCC's Minty Teal Leo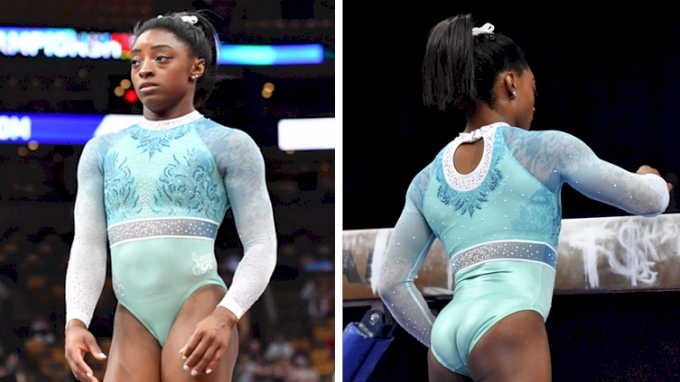 3. Morgan Hurd's Black Armor Piece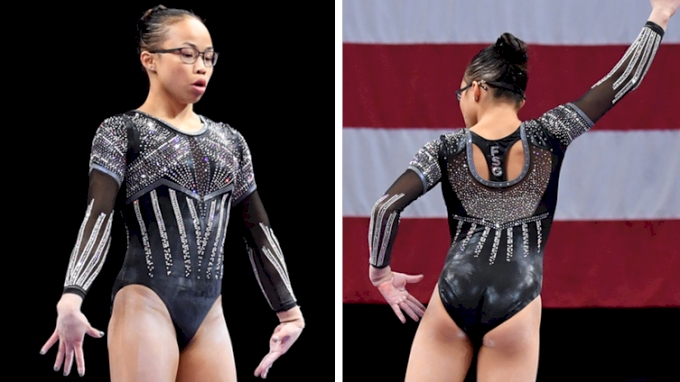 4. MG Elite Pretty In Pink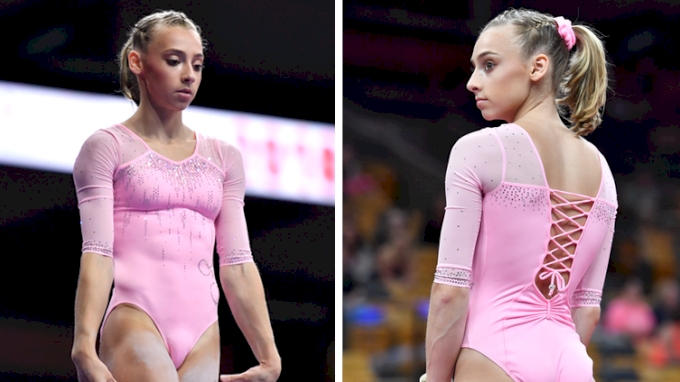 5. Ragan Smith's Brilliant Blue Leo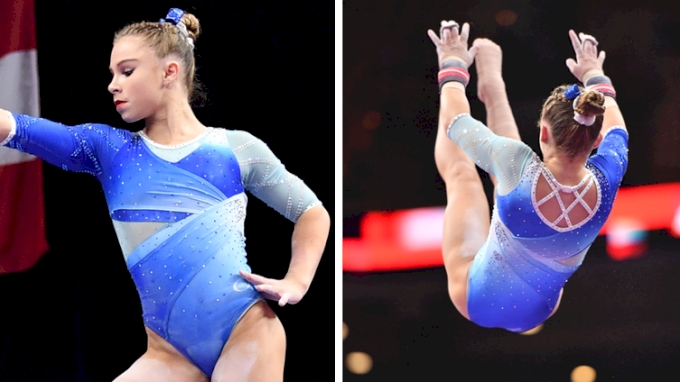 6. GAGE's Dreamy Yellow Ombre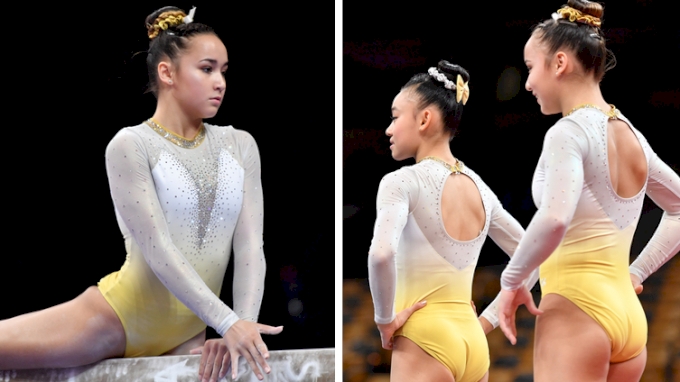 7. Katelyn Rosen's Delicate Frosty Leo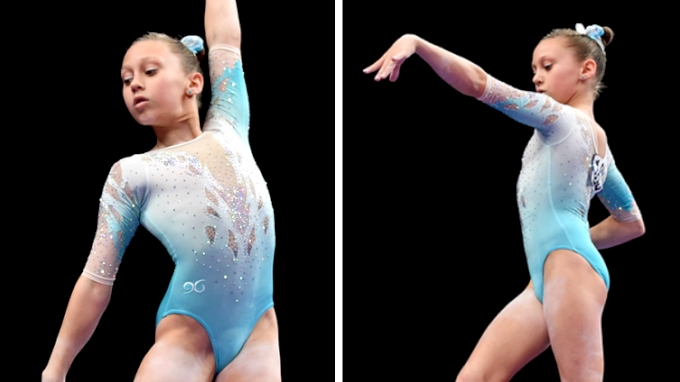 8. Sydney Barros' Charming Lavender Leo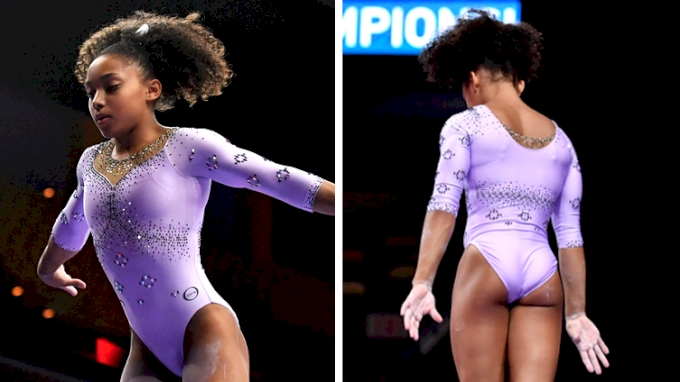 9. Adeline Kenlin in Swirls and Sparkles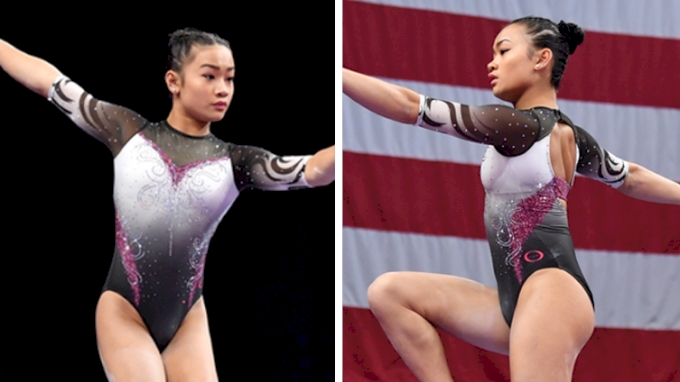 10. Olivia Dunne's Elegant & Dazzling Ensemble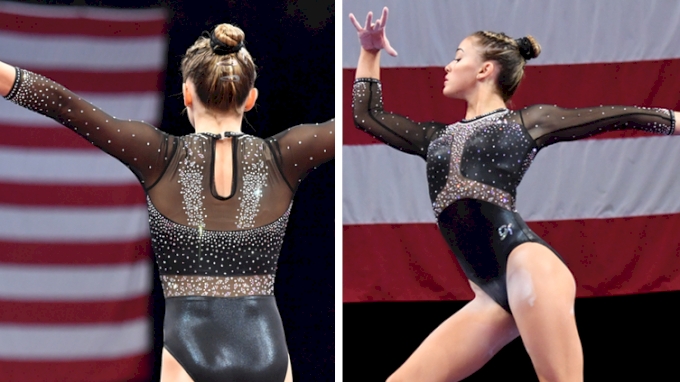 VOTE HERE
[polldaddy]=10099234
Poll closes September 9, 2018 at midnight.