The FloGymnastics Lovely Leo poll is back! We're coming down off the high of the 2018 U.S. Championships in Boston, and after admiring and analyzing the gymnastics, we turn to a less important but just as fun aspect of gymnastics: the leotards!
Below are 10 of our favorite leotards from the FIRST day of competition. Vote for your favorite in the poll at the bottom and stay tuned for the next part with day two leos!
1. MG Elite's Periwinkle Piece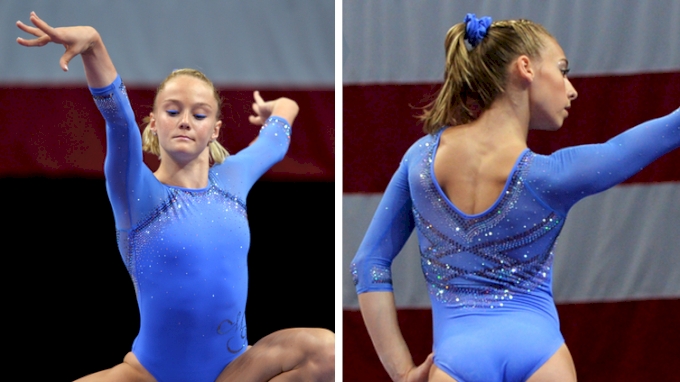 2. Olivia Dunne's Shades Of Purple

3. WCC's Black and Gold Stunner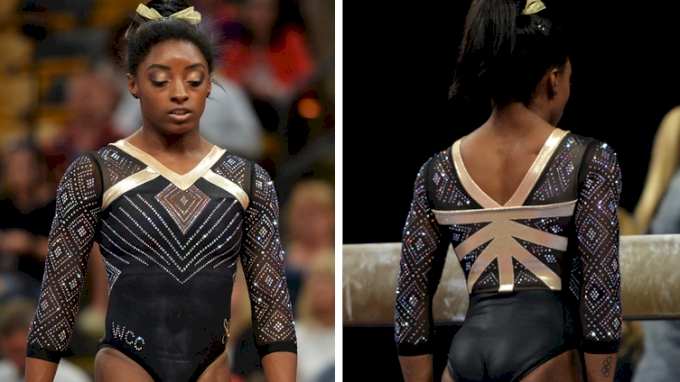 4. Ragan Smith's Glamorous Art Deco Leo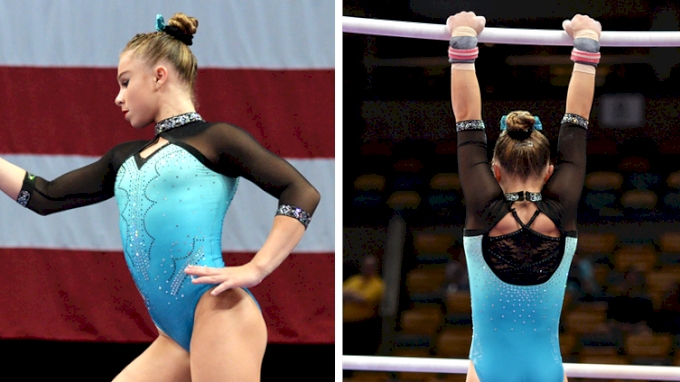 5. Jordan Chiles' Shimmering Lavender Leo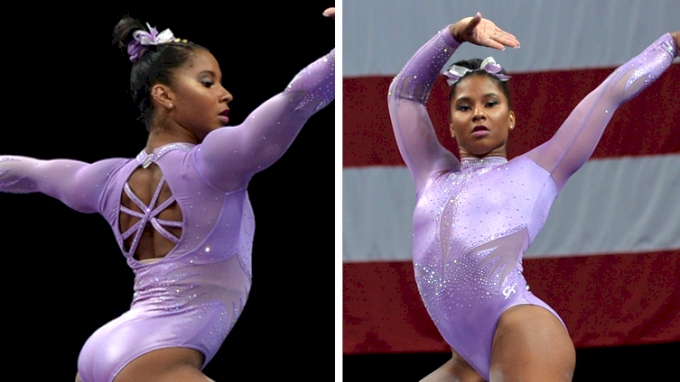 6. First State's Red Sparkler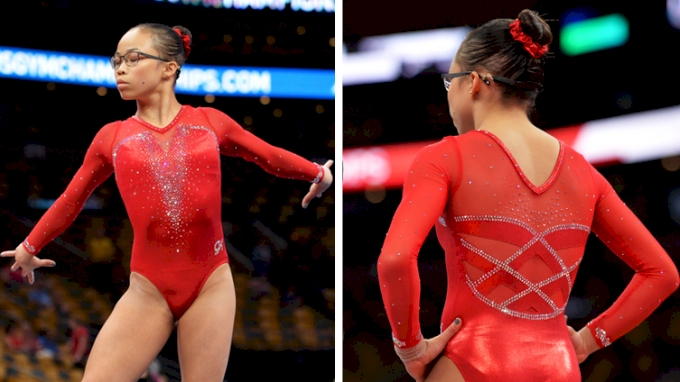 7. Jaylene Gilstrap's Brilliant Burgundy Leo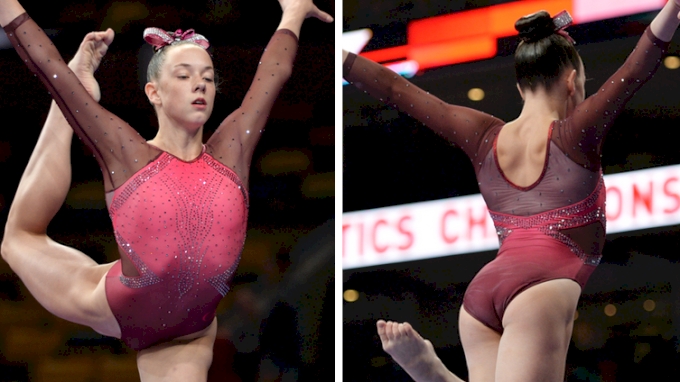 8. Sydney Barros' Deep V Ombre Swirls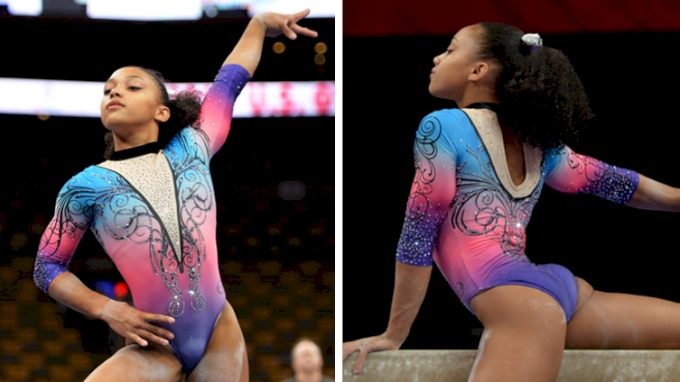 9. GAGE's Pink Cutouts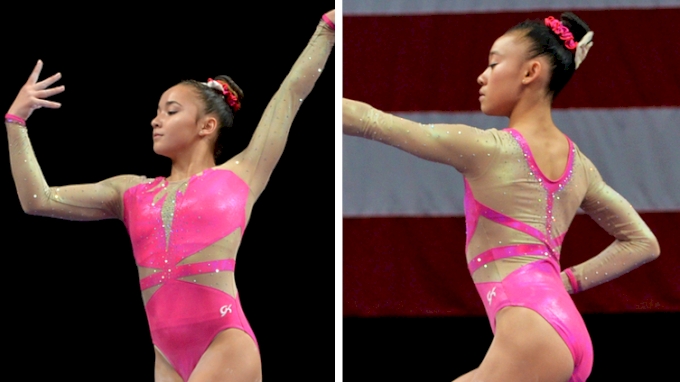 10. Levi Jung-Ruivivar's Maroon & Mesh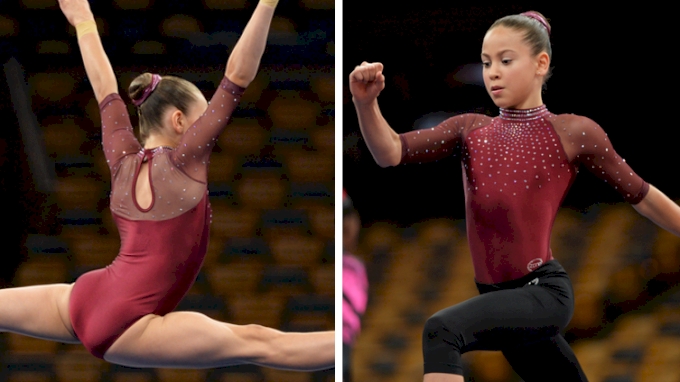 All photos ©Becca Pang-FloGymnastics
Vote Below
[polldaddy]=10092813
Poll closes Sept. 3 at 11:59pm ET.