2018 Pacific Rim Championships
2018 Pacific Rim Training Compilations
2018 Pacific Rim Training Compilations
Here are all of the highlight and hype compilations from the training days at 2018 Pacific Rims!
May 2, 2018
by Sarah Lorish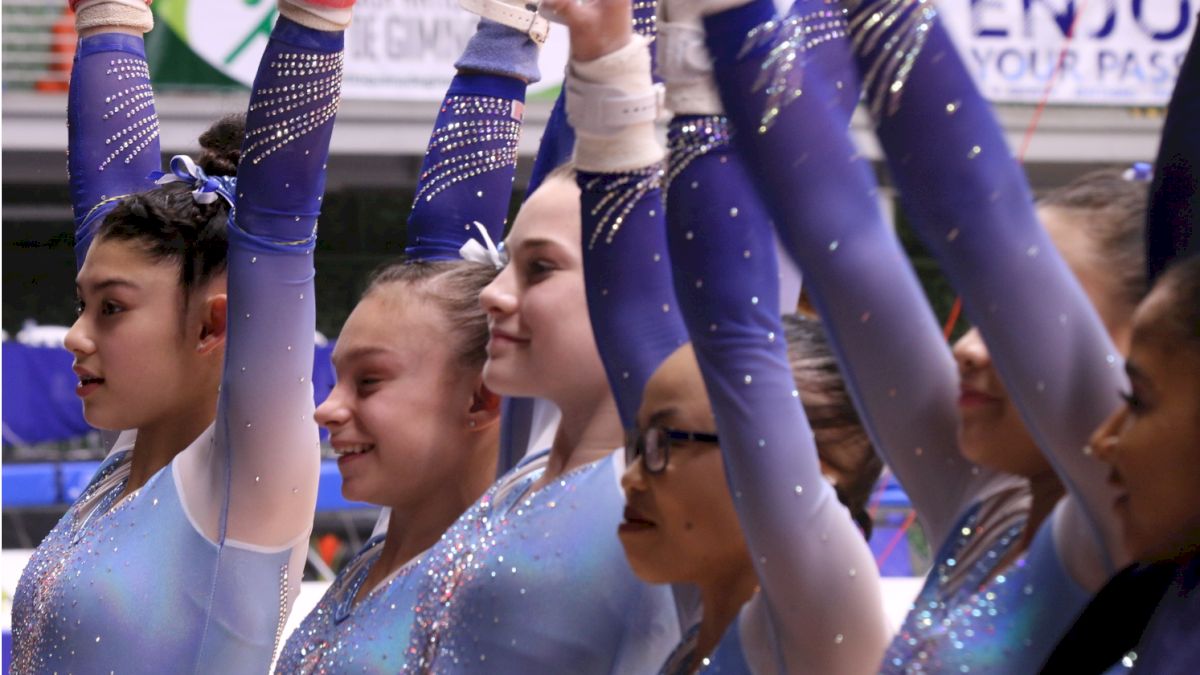 Another competition is in the books. The 2018 Pacific Rim Championships may be over, but the content continues!
If you're already missing the action that took place in Medellin, Colombia, the FloGymnastics team has you covered. Below are some training highlights and hype videos to hold you over to the next awesome free content coming your way: All-access Pacific Rim!
1. Team USA Gears Up
2. Other Countries Looking Pretty Darn Good, Too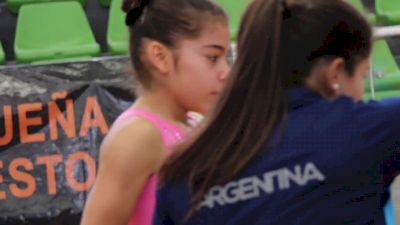 3. Bars, Bars, & More Bars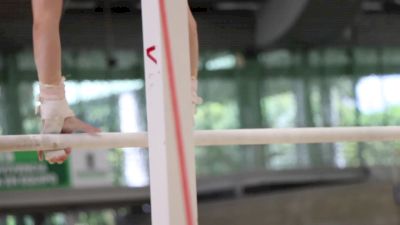 4. Getting Everything Competition-Ready!