2018 Pacific Rim Championships
Pacific Rims Announcement: Team USA Verified Roster
Pacific Rims Announcement: Team USA Verified Roster
The US announced the 2018 team today for the Pacific Rims Championships after the two-day verification event in Texas.
Apr 8, 2018
by Sarah Lorish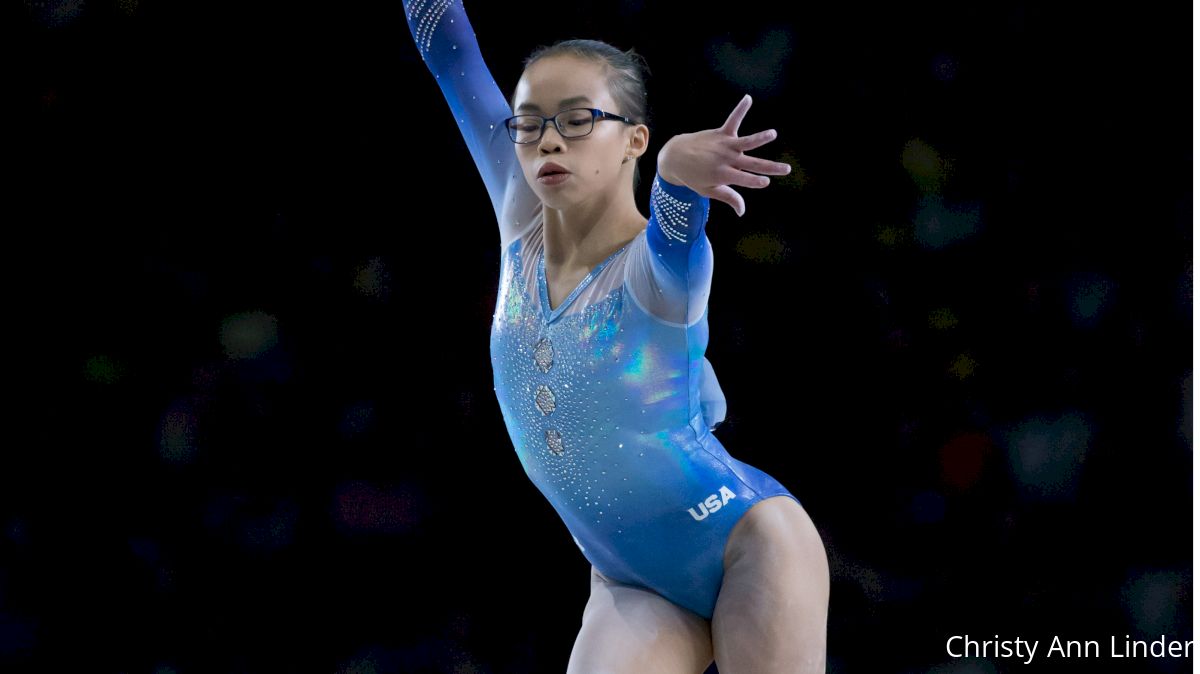 After a two-day verification event in Spring, Texas, USA Gymnastics has just announced the team that will travel to Medellin, Colombia, and compete in the 2018 Pacific Rims Championships April 27-29.
2018 Pacific Rims Team USA
Seniors
Grace McCallum, Isanti, Minn./Twin City Twisters, senior
Morgan Hurd, Middletown, Del./First State Gymnastics, senior
Jordan Chiles, Vancouver, Wash./Naydenov Gymnastics, senior
(Alternate) Margzetta Frazier, Erial, N.J./Parkettes, senior
Juniors
Sunisa Lee, St. Paul, Minn./Midwest Gym Center, junior
Kayla DiCello, Boyds, Md./Hill's Gymnastics, junior
Jordan Bowers, Lincoln, Nebraska/Solid Rock Gymnastics, junior
(Alternate) JaFree Scott, Independence, Mo./GAGE, junior
The verification event took place at the World Champions Centre in Spring, Texas, and live-streaming was provided by USAG on April 7 at 6:30 PM ET and April 8 at 11 AM ET.
Competition format
In the team final, all six gymnasts are allowed to compete with five designated to count toward the team score, and the top four scores will be added together as the team total. There will also be awards for individual all-around and event finals for both juniors and seniors.