Recruiting 101: Taking Off The 'Mommy Blinders' In The Recruiting Process
Recruiting 101: Taking Off The 'Mommy Blinders' In The Recruiting Process
Every parent will tell you about their child and how amazing they are if you give them a few minutes.
Nov 2, 2017
by Rebecca Johnson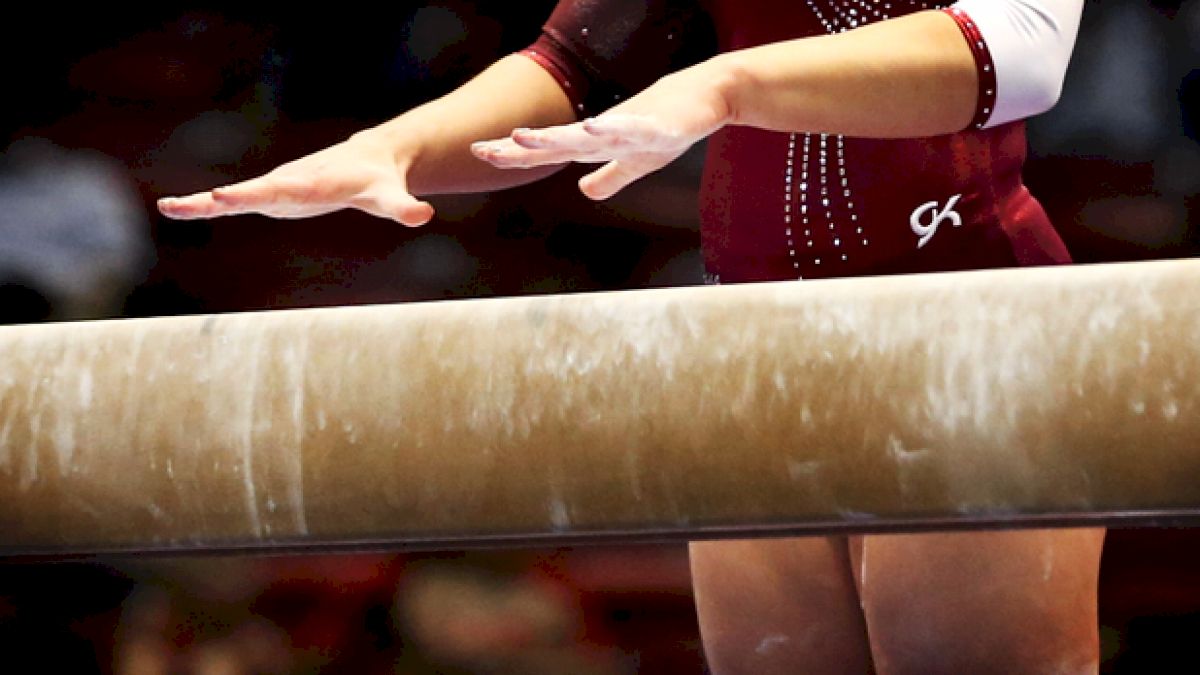 I am a mom of three grown children and grandmother to four. Every parent will tell you about their child and how amazing they are if you give them a few minutes. I am not exactly sure what comes over us as moms, but I am here to say that I am guilty!
I also remember some of my most embarrassing moments as a teenager were when my own mom would start telling someone about my accomplishments as a gymnast. Now, looking back, I can relate to my own mom. We absolutely are "goo goo" when it comes to our own children. After becoming a mom I can see how we love and cherish our children so much so that we sometimes have "mommy blinders" that can get in the way when it comes to the college athletic recruiting process.
I am here to also say that yes, of course, we should be crazy in love with our kids. If not us, then who? However, in the recruiting process, it is important to not only be their greatest cheerleader, but we also have to step back and be the voice of truth and often take off those "mommy blinders."
Some things to think about:
1. Meet with someone you trust in the sport who is knowledgeable about the gymnastics recruiting process and ask them the hard questions. Where do you see my daughter in the process? Which schools and division do you think will want to recruit my daughter? Does she have the potential to be a college gymnast?
2. Have encouraging conversations with your daughter about colleges, but also help her see the facts and her reality academically, athletically, and financially.
3. Being honest can be done in love. Start by talking with your daughter about her desires for college and her strengths as person, student, and athlete. Have a conversation about how fun it will be to compete on a team and be able make the lineup.
4. Attend a variety of college meets or watch online and talk about the reality of the skills they are competing and ask your daughter how that compares to her skills.
I meet with hundreds of parents. One consistent problem is parents who are not able to understand the level of their gymnast and which teams to target. Gymnastics is a tough sport to understand and evaluate. When a family is honest with me and I can tell they really want to be realistic, the process moves much faster. We get right to the appropriate schools and teams. It makes recruiting much smoother and more efficient for everyone involved.
---
Jill Hicks has an advising business that helps parents and gymnasts navigate the college recruiting process. If you would like a FREE consultation you can go to www.jhicksconsulting.com for more information.