Recruiting 101: How to Write an Email to a College Coach
Recruiting 101: How to Write an Email to a College Coach
Here are some of the key points aspiring college gymnasts need to include in your initial email to NCAA coaches.
Oct 27, 2016
by Jill Hicks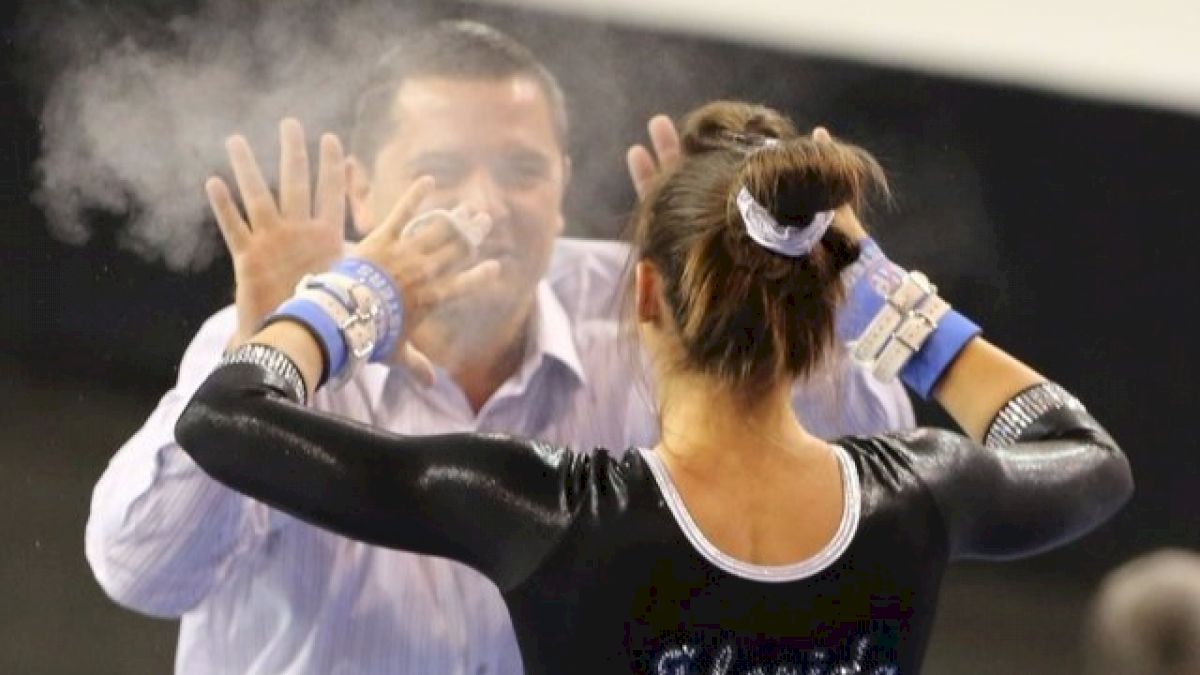 Communication with college coaches is an opportunity to build relationships, impress coaches, and show them how interested you are in their teams.
One of the key foundations to a great email is that it is coming directly from the heart of the gymnast. Having been a college coach, I read thousands of recruits' emails and always saw it as a red flag when I could tell that a parent wrote the email.
I would immediately doubt the level of interest from the athlete. College coaches need the facts about you as an athlete and person, but they are also reading between the lines to see if you have true passion for the sport and their specific team. Below are some of the key points you want to include in your initial email to coaches:
1.
Your name
2.
Year you graduate
3.
Level you compete
4.
GPA or test scores
5.
Contact and club information
6.
Website or YouTube link
7.
Why you are interested in their university and team
8.
Something personal in regard to your strengths
9.
Typically no information below Level 9 is needed and often only Level 10
10.
Be specific to the need of the school. If it is Ivy League, it will want test scores and GPA
11.
If you are contacting top-20 teams, they will want scores or proof you match their level
12.
If you are older and want to walk on, let them know this in the subject line
13.
Always be professional and address them by their last name until they say differently
Remember college coaches scan most emails quickly, because they get so many each day. They have very full schedules, so be sure you are concise and to the point. Also, be aware college coaches cannot email you back until September 1 of your junior year, which is why I recommend listing your club coach's cell phone number. They are allowed to contact club coaches at anytime.
Related:
Recruiting 101: How to Connect with College Coaches
Recruiting 101: Why Be A College Gymnast?
Recruiting 101: Basic Rules and Regulations
Recruiting 101: Tips for Starting the Process
Recruiting 101: Know Your Options
Stay up-to-date in the gymnastics world!
Sign up below for the FloGymnastics Newsletter and get updates on news, videos, results, rankings, live events, and more.