2016 Rio de Janeiro Olympic Games
Great Britain Announces 2016 Rio Olympic Artistic Teams
Great Britain Announces 2016 Rio Olympic Artistic Teams
Great Britain announced its 2016 men's and women's Olympic teams this morning via British Gymnastics Facebook Live. The teams are as follows: WOMENBecky Dow
Jul 12, 2016
by Rebecca Johnson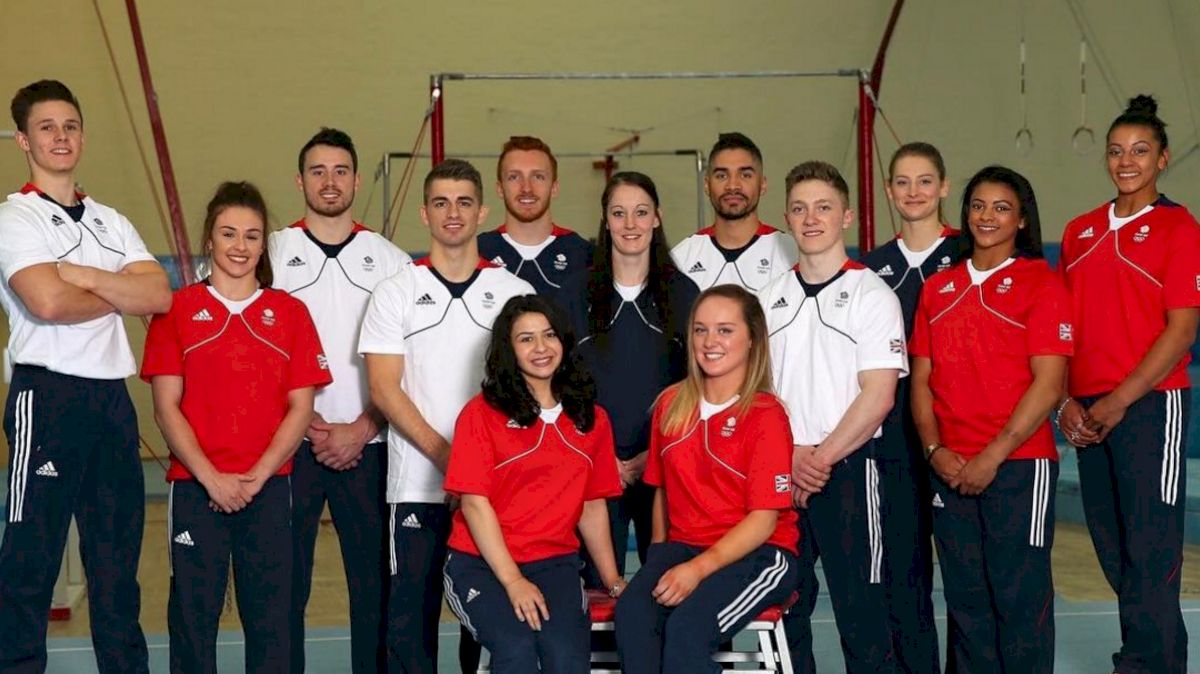 Great Britain announced its 2016 men's and women's Olympic teams this morning via
British Gymnastics Facebook Live
. The teams are as follows:
WOMEN

Becky Downie
Ellie Downie
Claudia Fragapane
Ruby Harrold
Amy Tinkler

MEN
Brinn Bevan
Louis Smith
Kristian Thomas (team captain)
Max Whitlock
Nile Wilson
This GBR program found incredible success in 2015--it made history by clinching men's team silver and women's team bronze at the 2015 World Championships in Glasgow. They will look to build on those outstanding performances in Rio.
Team Leader
Alan Hedge
said,
This Olympic cycle has seen historic performances at World and European Championships that have firmly established Great Britain amongst the top gymnastics nations. We have a very unified team, our gymnasts are very well prepared and looking forward to not only the experience of the Games but also to proving themselves and producing their best performances.
Related:

Germany Names Rio Olympic Team
Switzerland's Steingruber Set for Second Olympics