Gabby, Aly, & Simone Announce Sponsor Teams for #Rio2016
Gabby, Aly, & Simone Announce Sponsor Teams for #Rio2016
Following the 100-day mark of the countdown to Rio 2016, Gabby Douglas, Aly Raisman, and Simone Biles each announced the sponsor teams they will represent t
Apr 29, 2016
by Lauren Capone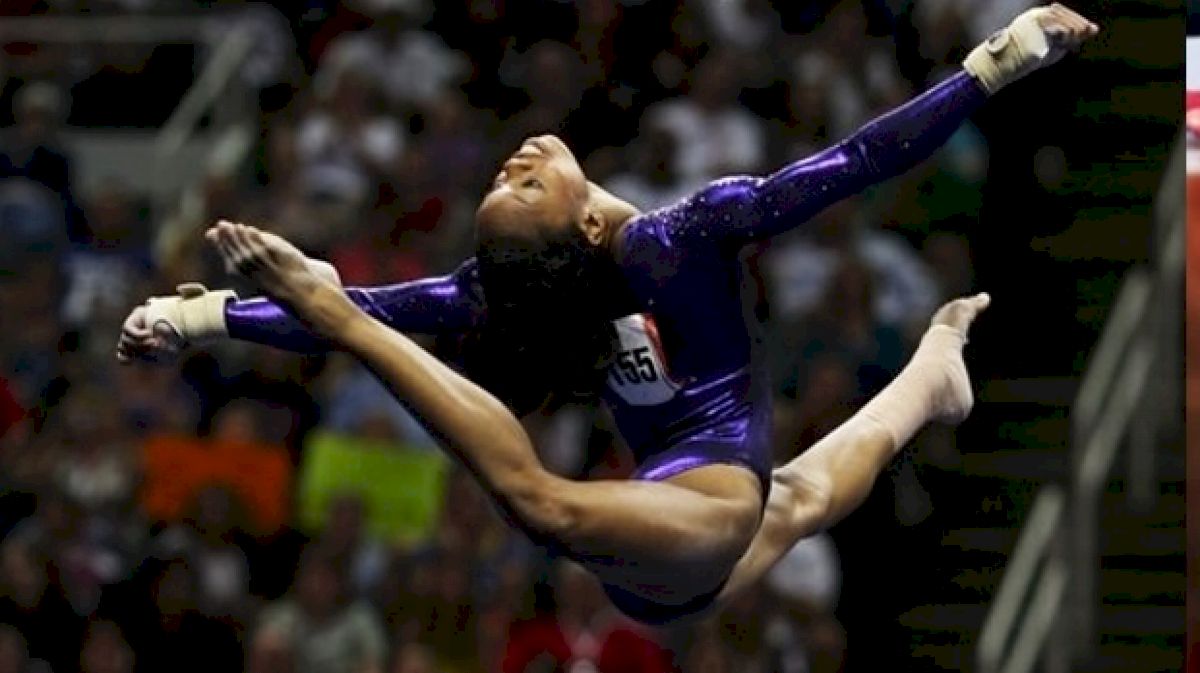 Following the 100-day mark of the countdown to Rio 2016,
Gabby Douglas
,
Aly Raisman
, and
Simone Biles
each announced the sponsor teams they will represent throughout their Olympic journey.
Gabby first posted this fun tweet to announce her partnership with Gillette Venus.
Im partnering with @GilletteVenus to show you my #MovesLikeNoOther on and off the mat in my journey to #Rio2016! pic.twitter.com/6tTWGePSeS

— Gabby Douglas (@gabrielledoug) April 28, 2016
Soon after, Simone posted this star-studded photo on Twitter for team Kellogg, which also includes Olympic hopefuls Julie Johnston, Ajee' Wilson, Tom Shields, and Natalie Bieule.
Team Kelloggs Olympic Hopefuls pic.twitter.com/vgrDJoJGiA

— Simone Biles (@Simone_Biles) April 28, 2016
P&G's "Thank You, Mom" campaign is also featuring gymnasts—here's their adorable photo of young Simone.
.@CrystalPalaceG go Samarah! Follow your dreams, you never know where you'll go! @Simone_Biles #TBT #ThankYouMom pic.twitter.com/C1D4pvW9h3

— Thank you Mom by P&G (@ThankYouMom) April 29, 2016
Aly also recently announced her partnership with Smucker's.
These teams sure are lucky to have these stellar athletes representing them! Let the countdown continue.
Related:
Instagram Roundup: 100 Days to Rio
Nastia Liukin On Simone Biles' Biggest Competition
The U.S. Beamers: The Top D-Scores