Best of 2015: Best Clutch Performances
Best of 2015: Best Clutch Performances
To be the best, you have to hit when it matters most. Here are some of the best clutch performances of 2015. 3. Uchimura Wins Sixth Straight World All-Aroun
Dec 29, 2015
by Tori Howard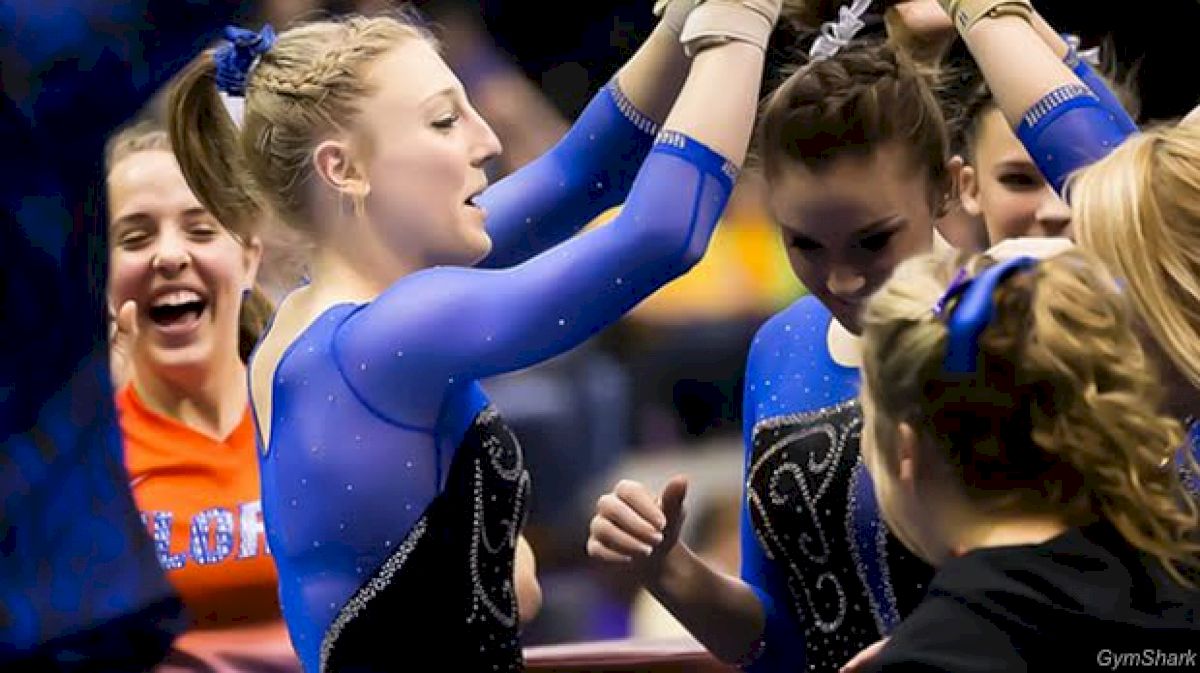 To be the best, you have to hit when it matters most. Here are some of the best clutch performances of 2015.

3. Uchimura Wins Sixth Straight World All-Around Title
Since 2009,
Kohei Uchimura
has been the only man to win an all-around title at the World Championships. This year in Glasgow, he won an unprecedented sixth straight gold medal, proving once again why he is considered the greatest of all time. Despite impressive performances from his fellow competitors, Uchimura was able to defend his title, out-scoring second place
Manrique Larduet
by 1.634.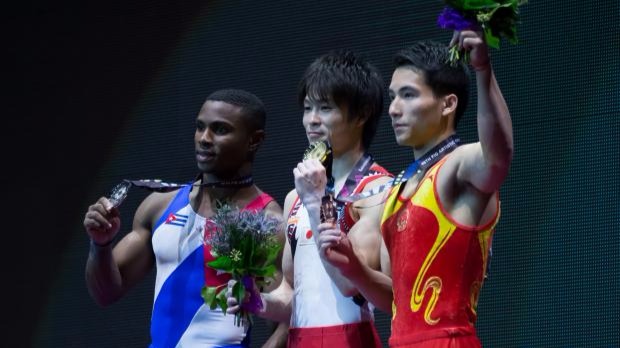 After a fall on high bar in the team final the day before, there were questions on whether the king would defend his title, but he answered all of them with his dominant performance. Uchimura posted solid scores on his first four events, then a giant 15.833 on parallel bars. To cap off the night, he stuck his high bar dismount bringing his all-around total to 92.332 and securing his title for the sixth straight time. He has shown time and time again that he can do it when it counts, on the biggest of stages, and he reminded everyone in Glasgow why he is the king of menÂ's gymnastics.
2. Alex McMurtry Scores a 9.95 to Clinch the GatorÂ's Three Peat
Since winning their first NCAA title in 2013, Florida has been unstoppable. Lead by dynamic upperclassmen,
Bridget Sloan
and
Kytra Hunter
, the Gators had a confidence about them - they had been there before, and could do it again in 2015.
But not everyone had been there before, including freshman
Alex McMurtry
, who was stepping on to the big stage for the first time. McMurtry had been solid in several of the GatorÂ's lineups throughout the season, but had never felt the pressure of a Super Six atmosphere. That all changed as Florida entered their last rotation just 1.5 tenths ahead of Utah. The Utes were headed to vault--one of their strongest events--and it was apparent this would be a battle to the end.
Utah rose to the challenge, scoring a 49.55 on vault, the highest team score on that event that night. They finished first, tallying an impressive 197.80. The Gators answered with a strong bar rotation, but it all came down to the final competitor, McMurtry. She needed above a 9.9 to clinch the title for Florida. Anchoring the lineup, McMurtryÂ's routine did not have the difficulty her teammatesÂ' did, so she would have to execute it flawlessly in order to get the score she needed. Freshman inexperience was no factor, McMurtry hit lights out, stuck her dismount, and the Gator corral went crazy.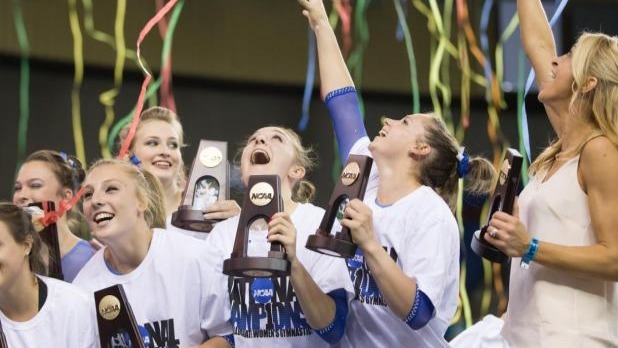 The score was a 9.95, giving Florida their third straight title. McMurtry came in clutch when it counted most, and proved she could hit under any circumstance. Lucky for the Gators, they get her for another three years!

1. British MenÂ's Floor Rotation Secures First-Ever Podium Finish
Over the past several years, the British men have been steadily improving, and were ready to make a statement on their home turf. They started the night out on pommel horse, nerve wracking for most, but one of BritainÂ's strongest events.
Louis Smith
started with a big 15.333 and set the tone for an incredible competition. The British were rock solid throughout the night, but with so much parity in menÂ's gymnastics, nothing was guaranteed.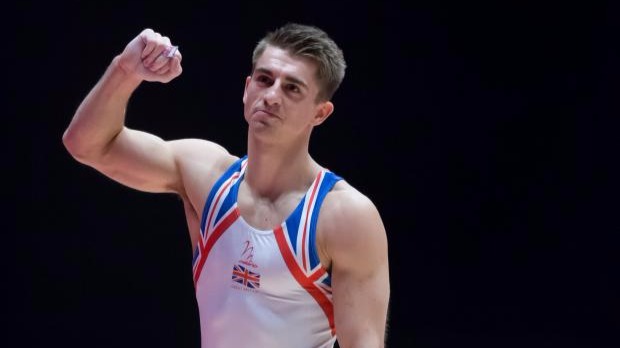 Going in to the final rotation, they sat in third behind Japan and China, and just a over a half a point ahead of Russia in fourth. They knew they needed an incredible performance on floor in order to keep their spot on the podium.
Kristian Thomas
posted a solid 14.6 to start off the rotation. Up next,
Daniel Purvis
was lights out, scoring a 15.4. Meanwhile, the reigning champions China did not have the greatest final rotation, and Japan had a fall, leaving the door open for the British. It came down to the final routine,
Max Whitlock
on floor and Uchimura on high bar. Whitlock nailed his floor set, finishing with a stuck triple full that made the crowd go absolutely crazy. His 15.766 clinched a medal for Great Britain, they just didn't know what color. Despite an unexpected fall from king Kohei, Japan held on for gold, but a silver for Great Britain gave them their first ever finish on the podium at a World Championships.
Great Britain showed the world with that final rotation that they deserved to be among the top tier in menÂ's gymnastics. They had the difficulty, and could hit big when the pressure was on. Following their success in Glasgow, you can bet they will set their sights even higher at next summerÂ's Olympics.
Related:
Best of 2015 Awards
Best of 2015 - Most Exciting Upsets
Best of 2015 - Moments Of The Year
Best of 2015 - Most Outstanding Female Athletes
Best of 2015 - Most Outstanding Male Athletes
Best of 2015 - Social Media
Best of 2015 - FloFilms
Best of 2015 - Workout Wednesdays
Most Outstanding Elite Gym of 2015
Poll: Most Outstanding Club Gym of 2015