Best of 2015: FloFilms
Best of 2015: FloFilms
Below are our best FloFilms series of 2015. Check out the complete list of FloFilm documentaries including Beyond the Routines, Legends, and more. 5. Beyond
Dec 22, 2015
by Becca Reed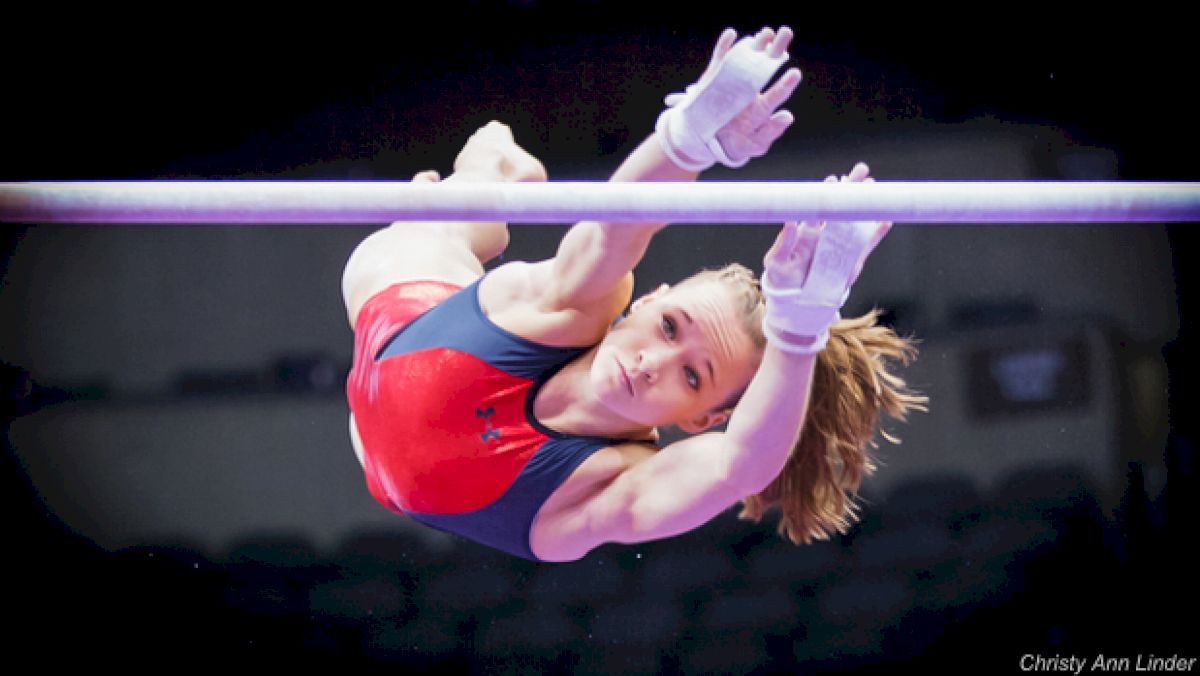 Below are our best FloFilms series of 2015. Check out the
complete list of FloFilm documentaries
including Beyond the Routines, Legends, and more.

5. Beyond the Routine: Gabby Douglas and Buckeye
We checked in with reigning Olympic Champion Gabby Douglas in the midst of her comeback to bring you an exciting look at her new gym as well as new role on Team USA.
Episode 1: Nia Dennis
Episode 2: Gabby Douglas
4. Beyond the Routine: Oklahoma
In 2014, Oklahoma made history winning their first NCAA title as well as making history as the first team to share the title (with Florida). Always viewed as the underdogs, OU is proving time and time again that they are one of the best teams in the country. Get unique insight into OU's gymnasts, coaches, and team philosophy in this exciting NCAA series.
Episode 1: They've Earned a Reputation
Episode 2: The Future of OU
3. Beyond the Routine: Canada Rising
This Beyond the Routine series gives you a never before seen look into the Canadian National Team. We visited them at an official national team training camp where we got to know the gymnasts and coaches and got a preview of the exciting things to come for this rising country.
Episode 1: Ellie Black, CanadaÂ's Courageous Leader
Episode 2: Building Team Canada
Bonus Episode
2. Beyond the Routine: WOGA
WOGA is most famous for Olympic all-around champions
Carly Patterson
and
Nastia Liukin
, but this gym continues to produce extremely talented and successful elite gymnasts. This Beyond the Routine series focused on their newest World Champions
Madison Kocian
and
Alyssa Baumann
. Get to know this duo and the obstacles they've overcome to become World gold medalists. Besides getting an inside look at these two gymnasts, get an inside look at WOGA's elite program and see how the coaches, team, and gym shapes their gymnasts to become the best in the world.
Episode 1: Growing Up WOGA
Episode 2: The Path to Worlds
Episode 3: Becoming World Champions
1. Simone Biles: Golden Girl
Our most recent Beyond the Routine features three-time world all-around champion
Simone Biles
. This epic series covers her life story from her adoption and start in gymnastics through her most recent world championships. It also looks ahead to the highly-anticipated 2016 Olympic year. Episode one is now available and episode two will be released soon!
Episode 1: The Unlikely World Champion
Episode 2 coming soon!
Related:
Best of 2015: Social Media
Best of 2015 Series