Best of 2015: Workout Wednesdays
Best of 2015: Workout Wednesdays
As 2015 draws to a close, we're taking a look back at the year and some of the top moments. From favorite videos and stunning upsets to standout athletes an
Dec 23, 2015
by Becca Reed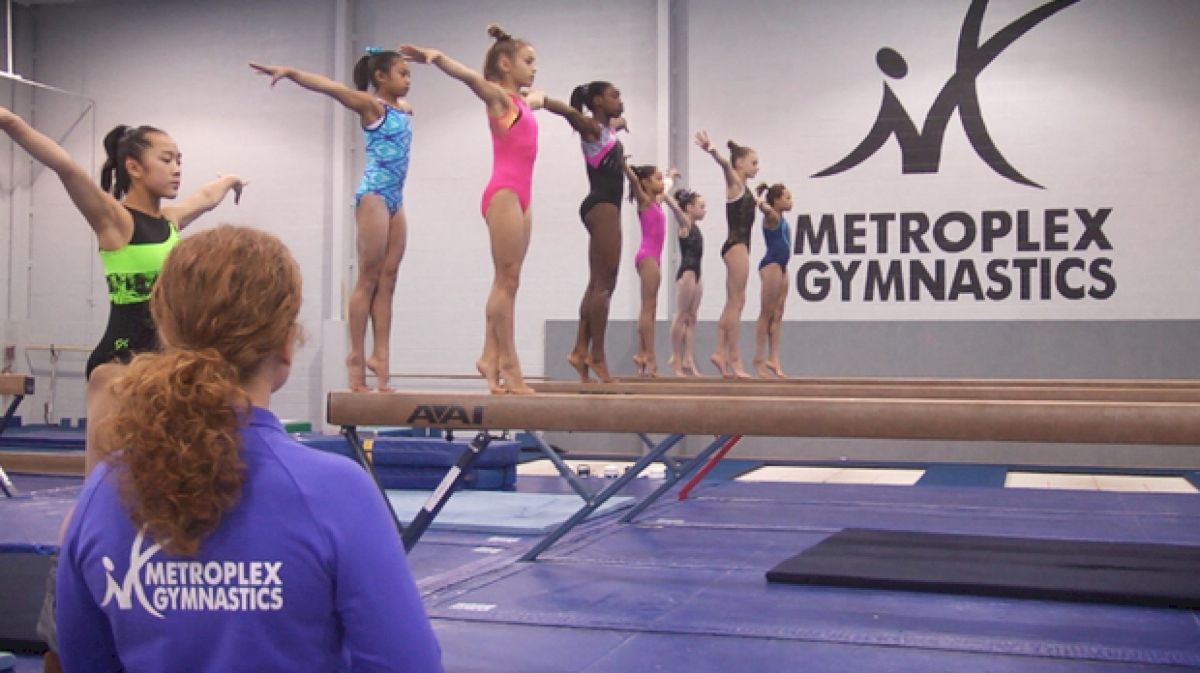 As 2015 draws to a close, we're taking a look back at the year and some of the top moments. From favorite videos and stunning upsets to standout athletes and clutch performances, we hope you enjoy reliving the 'Best of 2015!' Below are our best Workout Wednesdays of 2015.
5. Metroplex
This workout took place in January as the team was preparing for the beginning of the competition season. Coaches
Marnie Futch
and
Gina Logan
lead the team in an all-around workout including routines on each event as well as drills and upgrades. Metroplex qualified an impressive eight gymnasts to JO Nationals next weekend, they have produced numerous successful NCAA gymnasts, and they currently have a few elite hopefuls.
4. Twistars
This workout with Twistars was filmed during the middle of the 2015 season as they prepared for the championship season. Twistars qualified 6 gymnastics to the 2015 JO Nationals in Des Moines, Iowa. Two of Twistars' level 10s won the AA national titles, Alyssa Al-Ashari (JR A) and Kai Rivers (JR B). Watch as they perfect the details needed to score well in the post season.
Watch a Twistars Workout Insider here
.
3. ENA Elites
Watch a workout with ENA Paramus elites Olivia Dunne and Corinne Bunagan during their morning practice led by coaches Craig and Jennifer Zappa. These rising stars are in their off-season and are working on basics, new skills, and improving on old skills. For a more in-depth look at this workout,
watch the Workout Insider
.
2. Prestige
We visited Prestige Gymnastics in Lancaster, PA in September to get a look at their top gymnasts including junior international elite Trinity Thomas. For a more in-depth look at this workout, watch our
Workout Insider with Prestige here
.
1. Orlando Metro
See why Orlando Metro Gymnastics has and continues to produce some of the nation's top athletes. From college bound veterans to rising elite superstars, Jeff Wood and his incredible coaching staff are molding talent and getting impressive results. Want to see more from Orlando Metro?
FULL WORKOUT
.
Want more?
See all of our Workout Wednesday videos here
.
Related:
Best of 2015 Series