10 Ways Gymnastics Teaches Perseverance
10 Ways Gymnastics Teaches Perseverance
Every sport has its own way of teaching perseverance, but there is something special about the nature of gymnastics that instills this value into every part
Dec 19, 2015
by Rebecca Johnson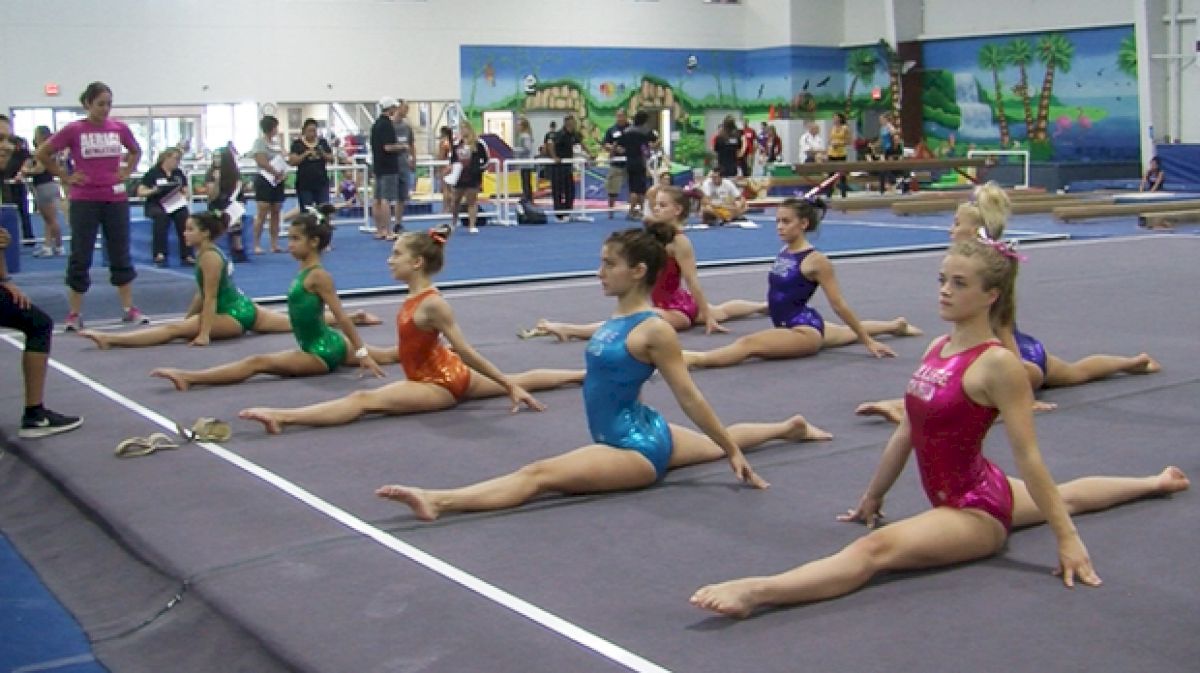 Every sport has its own way of teaching perseverance, but there is something special about the nature of gymnastics that instills this value into every participant--no matter what age or level. Below are 10 reasons gymnasts are some of the most devoted and perseverant people on the planet...
1. You fall every single day--sometimes straight to your face. But you get back up and do it 10 more times.
2. Some days you don't get enough sleep before practice and you feel like a zombie running down the vault runway trying to hurl yourself through the air--but you do it anyway.
3. You learned a kip. That's the pure definition of perseverance.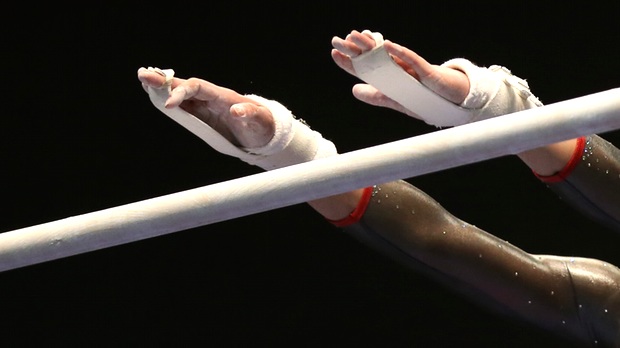 4. Honestly, it takes a lot of perseverance just to get out of the foam pit.
5. Even when you don't reach perfection (not too many gymnasts ever score that 10.0!), you never give up working hard and improving.
6. Coming back from an injury can be so frustrating and difficult, but often that's when you discover how strong you really are.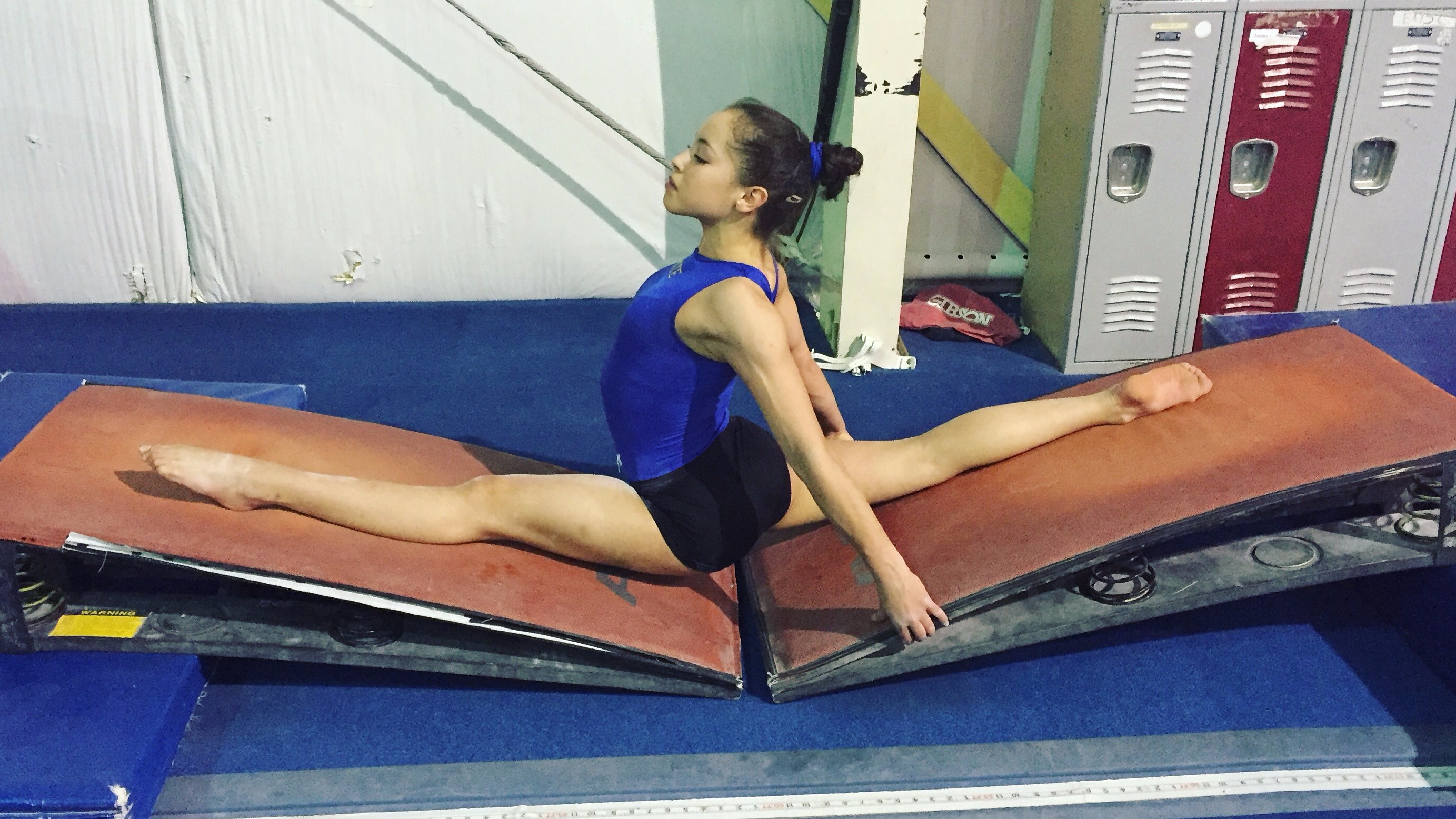 7. Gymnastics conditioning is its own animal--from rope climbs to presses to timed leg lifts--it takes everything in you to keep going.
8. Even when you grew taller and had to change up some skills in your routines, you never gave up.
9. You've hit your feet and/or shins on a fly away or a release move and you STILL do the skill--true bravery.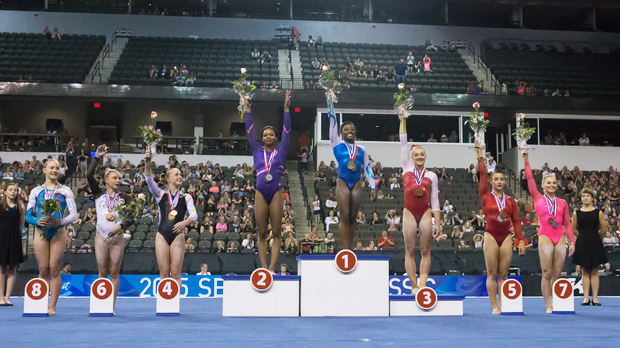 10. You've missed the podium or qualifying to the next meet by just hundredths of a point, but that only fueled your fire.
What other ways have gymnastics taught you perseverance? Let us know in the comments below!
Related:
10 Coach-isms For Everyday Corrections
6 Ways To Get Motivated For Practice When You 'Just Don't Feel Like It'
10 Sacrifices Gymnasts Make
Top 10 #GymnastProbs