Create a free account to unlock this article!
Get Started
Already a subscriber? Log In
Gymnastics coaches have certain corrections they may find themselves saying every day to their athletes... and we've turned them into comical "coach-isms."

1. "Squeeze your feet together...there's no flutter kick in the middle of a tumbling pass."
2. "You're moving slower than my grandma and she's 95."
3. "If you punch the spring board with a tight body, your vault dreams will come true."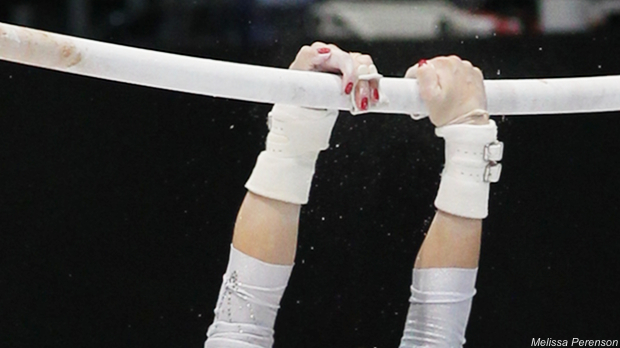 4. "It's called a blind change for a reason...Keep your head in."
5. "There are many variations of leapsÂ…and none of them include bent legs."
6. "Hurry up and get back on the bar - it's not on a weekend vacation at the chalk bucket."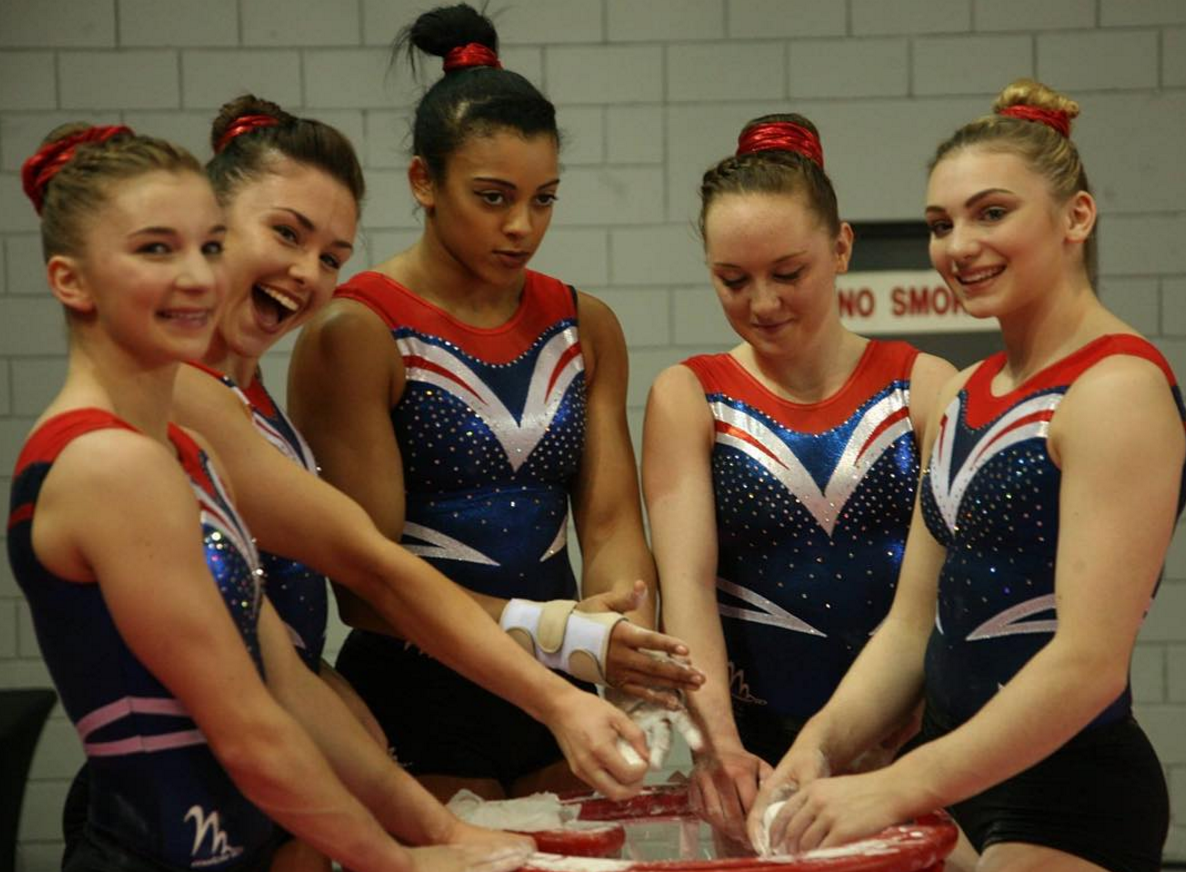 (photo via
Ruby Harrold's Instagram
)
7. "Point your toes. Your feet look like helicopters"
8. "Run faster or I'm going to have to chase you down the runway."
9. "You're supposed to be fluffing the pit, not taking an afternoon siesta."
10. "Be ready for the landing…you don't get extra points for looking like Bambi."
Comment below other common corrections you tell you tell your athletes or hear from coaches!
Related:
6 Ways To Get Motivated For Practice When You 'Just Don't Feel Like It.'