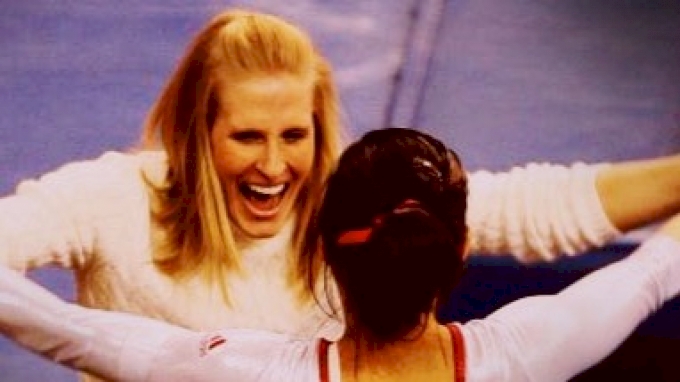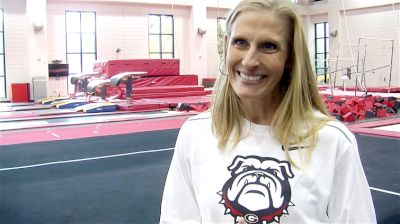 Georgia Head Coach Danna Durante on Mindset and Becoming a Championship Team - Georgia Fall Visit 2016
Dec 5, 2016
Georgia head coach Danna Durante gives us a rundown on the team this year. She talks about the team theme, freshmen, competition schedule, and much more.

Watch more videos from our Georgia fall visit here.




Stay up-to-date in the gymnastics world!
Sign up below for the FloGymnastics Newsletter and get updates on news, videos, results, rankings, live events, and more.