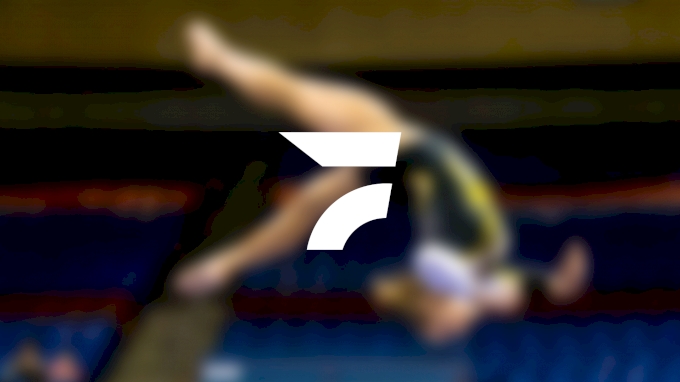 Gymnastike will provide LIVE coverage of the 2014 WOGA Classic February 8 in Frisco, Texas. The WOGA Classic is one of the largest and most prestigious international elite competition held on American soil each year. Countries represented in 2014 include: USA, Russia, China, Great Britain, Brazil, Canada, Japan, Netherlands, Ukraine, and Belgium.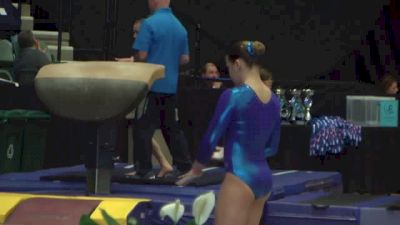 North Stars (Rachael Luckacs) - 9.80 1st DTY VT
Feb 12, 2014
Rachael Luckacs of North Stars in New Jersey qualified to the Nastia Liukin Cup at the 2014 Parkettes Invite. Watch her 9.80 double twisting yurchenko a couple weeks later at the 2014 WOGA Classic.