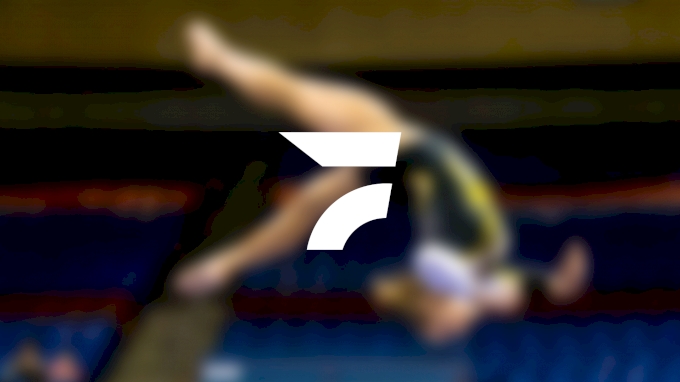 The highlight of the Texas Prime Meet is the Saturday night session, the Legendz Classic. Top 30 Level 9's and 10's from Friday's Texas Prime are placed on one of three teams, captained by Olympic and World medal gymnasts. On Gymnastike you can expect to see complete coverage of the event including videos of routines, interviews, highlights, and behind the scenes videos with the gymnasts and "Legendz". The 2012 team captains are:2004 Olympic Champion Carly Patterson, 2003 World uneven bars Champion Hollie Vise, and a 3-time Olympic Champion with a total of 14 World and Olympic medals, Svetlana Boguinskaia.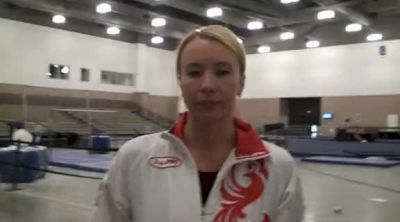 Svetlana Boguinskaia after Leading her Team to Victory
Feb 26, 2012
14-time World and Olympic medalist Svetlana Boguinskaia won yet another title tonight, the 2012 Legendz Classic team title! Her team of ten level 9 and 10 gymnasts hit vault in the last rotation for the win.