David Pendrys will provide video coverage of the quad meet at the University of Maryland. The Terps are hosting a great mix of teams including Penn State who we have not yet seen on gymnastike this season. The Nittany Lions are being led by sophomore all arounder Sharaya Musser who is ranked #3 nationally on beam. Final Scores: Penn State won the meet with a season high 196.600, Maryland 2nd with 195.30, Rutgers finished in third at 192.975, and William & Mary in fourth with 186.975.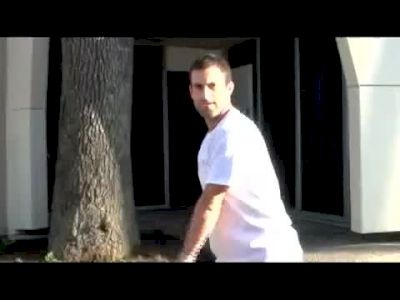 Stick of the Week, Feb 23rd
Feb 24, 2011
Gymnastike Stick of the Week goes to Penn State junior gymnast Whitney Bencsko for sticking this unique dismount, a front gainer full off the side of the beam. Whitney scored a 9.90 for her routine and helped her team to a season high score of 196.60.