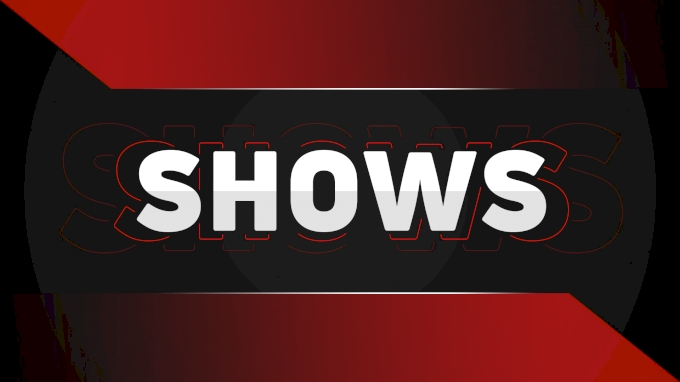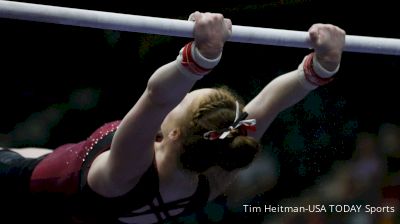 Recruiting 101: College Coaching Changes How They Affect The Recruit
Aug 30, 2017
This has been a very unique year in our sport of women's college gymnastics. I have never seen this many coaching changes in the past 20 years.

It can make it hard on a recruit to know how to stay in touch with coaches and how to find contact information of the new coaches at each university.


Below are some tips that may help assist you:

1. It takes time to get their contact information on each athletic website. Some schools are faster than others.

2. Keep in mind that many coaches are moving their families and trying to find assistant coaches to join them, so it can take several weeks.

2. You can call athletic departments at each school and ask if they know when the new head coach will be in place.

3. If you have sent information and emails in the past to the old head and assistant coaches, you will want to send a new email introducing yourself again.

4. If you have filled out a questionnaire form in the past, there is a good chance that this form is still in their database.

5. Also remember a new head coach may want to recruit new gymnasts to their team. If you have a verbal commitment from the old head coach this will typically still be honored, but not always.


JH Consulting is an advising business for parents and club gymnasts. Parents hire Jill to help them navigate the college recruiting process. You can call her for a FREE consultation by going to www.jhicksconsulting.com for contact information.