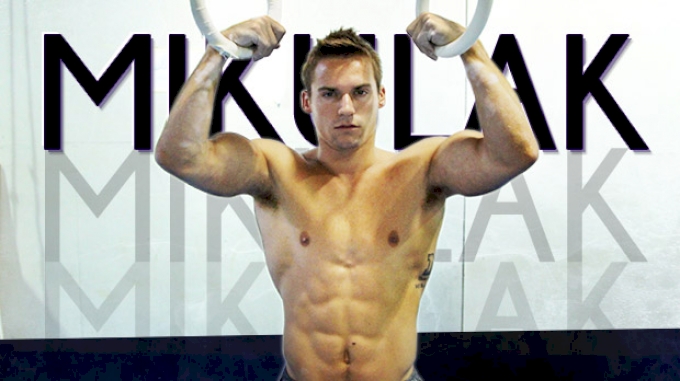 Two-time Olympian and World medalist Sam Mikulak is one of USA's strongest gymnasts. He's won four straight National AA titles and has lead team USA through most of the 2012-2016 quad. This Beyond the Routine series looks into Mikulak's first Olympics as well as his incredibly successful NCAA career. We also get a look at his life in Michigan where he is able to maintain his laid-back west coast style.
Beyond The Routine: Sam Mikulak (Trailer)
Aug 12, 2014
Our next Beyond the Routine series features NCAA Men's Gymnastics champion Sam Mikulak. Sam Mikulak was on the 2012 Olympic team and just completed his fourth year at the University of Michigan. Join us to see what pushes Sam to the next level in Beyond the Routine.